GALLERY: Noon By Noor Fall/Winter 2013
Click the photo for more looks from Noon By Noor.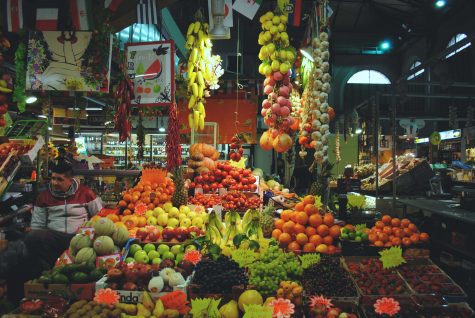 Studying abroad in Florence can make you miss New York, even if you're reluctant to admit it.
Read More »
April 29, 2016
How Leicester City Can Turn the Premier League Upside Down
April 29, 2016

The Sports Kid Column: Shouldn't I Hate My Team's Rivals?
April 29, 2016

NYU Students on Campus Celebrities: Over It
April 29, 2016
View All »