Parkchoonmoo Fall/Winter 2013
Ariana DiValentino is a contributing writer. Email her at bstyle@nyunews.com.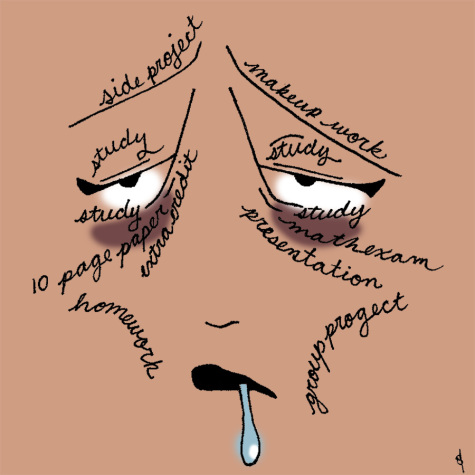 Avery Chang, Staff Writer
Midterms tend to bring out the worst in people. Guzzling coffee in the wee hours of the morning while cramming for exams in Bobst Library is not one of the Top 10 Best Moments in the lives of college students. All the caffeine, sleep deprivation and built-up stress is a cocktail for disaster when it comes to skin. In times of dire need, it is necessary to reassess your beauty routine, especially after an exhausting all-nighter in the library's lower levels.
Read More »
October 22, 2014 • 0 comments

October 22, 2014

October 22, 2014

Fashion idea reaches startup status
October 22, 2014
View All »