West must support Ukrainian democracy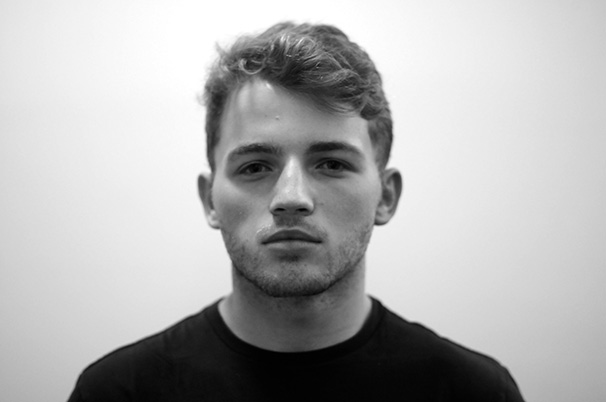 The deaths of three protesters in Ukraine last week sparked a surge in violence not seen before in the Euromaidan protests. The clashes between government forces and the opposition spread for the first time beyond the capital, Kiev, with barricades erected and the protests taking on a far more violent tone. On Thursday, Jan. 22, to abate the rapidly deteriorating situation, a hastily drawn truce was announced. However, that evening it was clear the truce was not going to hold. A series of concessions offered Ukraine's President Viktor Yanukovych were not enough to appease the opposition. The United States and the European Union must apply far more pressure on Yanukovych to call immediate snap elections and to resign from office in order to ensure that last week's events are the worst of the violence seen on the streets of Ukraine.
The once peaceful protest movement has drawn huge crowds of protesters onto the streets of Kiev through the bitterly cold winter months. These events were triggered by the decision made by Yanukovych to shun an offer of integration with the European Union and instead to embrace offers made by the Russian government.
The United States and European Union have been far too slow in their response to the events in Ukraine. For the most part, State Department officials have offered timid expressions of sympathy with the opposition cause. The United States and European Union must vocally condemn Yanukovych's damaging actions. At this critical stage, a forceful statement from the United States and collectively from E.U. members may have the power to tilt the balance in the opposition's favor.
The truce marked a dramatic change in the rhetoric of the opposition. Vitali Klitschko, an opposition politician and former heavyweight boxer, announced the truce on Thursday. This marked a dramatic reversal in the language where Klitschko, only 24 hours earlier to a crowd of protesters, stated, "If we have to fight, I will fight together with you. If we have to face bullets, I will face bullets." With burning barricades momentarily being extinguished and Molotov cocktails being put down, there was a window of opportunity. But on Friday, the news came that the truce had broke down. Widespread violence soon returned to cities across the Ukraine. The headline of the opposition-leaning daily newspaper Ukrayina Moloda described the scene in the city center as an "uprising amid hell."
With the truce having faltered, it is time for Western powers to seriously condemn Yanukovych. Vladimir Putin, the president of Russia, has already ominously offered assistance to "stabilize" the protests in the region. The West must further demonstrate its commitment to Ukraine before the Kremlin secures its grasp on their once democratic neighbor. The future of Ukrainian democracy hangs in the balance.
A version of this article appeared in the Monday, Jan. 27 print edition. Harry Brown is a staff columnist. Email him at [email protected]