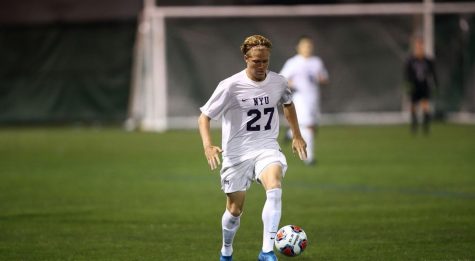 Rachel Ruecker, Sports Editor
Both the men's and women's soccer teams looked to rebound off a rough weekend in the Midwest on Thursday night.
Read More »
October 21, 2016
Recent SPORTS Stories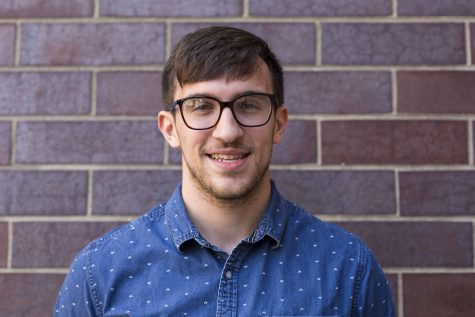 The Sports Kid Column: Your Guide to Sounding Like You Know Something About Baseball
October 21, 2016
Let's be real for a second. Your secret is safe h... Read More »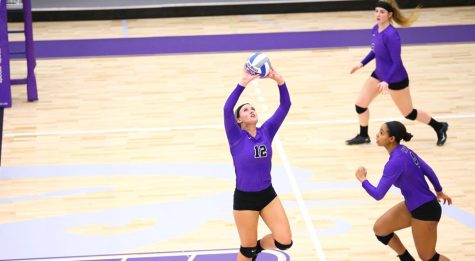 Volleyball Continues Downward Slump
October 20, 2016
The women's volleyball team looked to restore stabilit... Read More »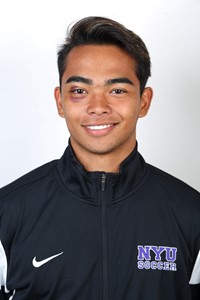 Off the Beach and Onto the Pitch With Tristan Medios-Simon
October 18, 2016
Currently in his second season on the men's soccer te... Read More »
View All »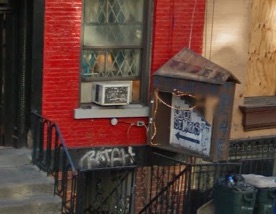 Thomas Miritello, Staff Writer
In the latest installation of its monthly "Live in the Village" series, comedians Under St. Marks put on a commendable performance, even despite its less-than-full crowd.
Read More »
October 21, 2016
Recent ARTS Stories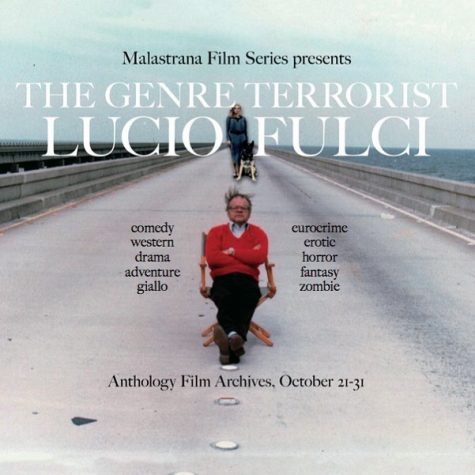 Anthology to Showcase Master of Gore Lucio Fulci
October 21, 2016
Next week, Anthology Film Archives will be paying tr... Read More »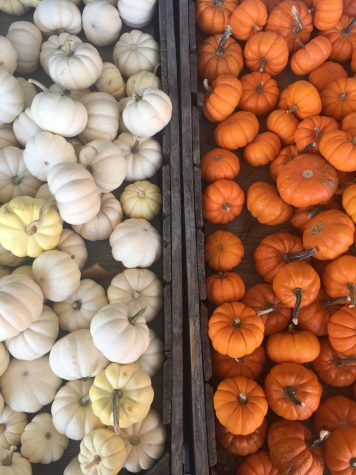 Staff Recs: Best Seasonal Fall Dishes
October 21, 2016
Apple Pie The quintessential fall dish is none other... Read More »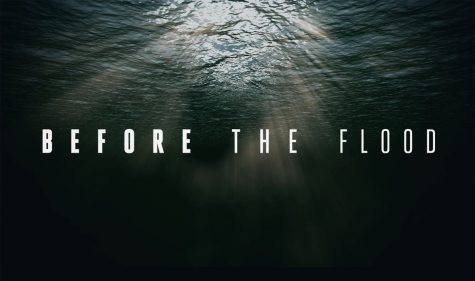 DiCaprio's Doc is Pretentious — In a Good Way
October 21, 2016
Although his role in the United Nations may be in je... Read More »
View All »