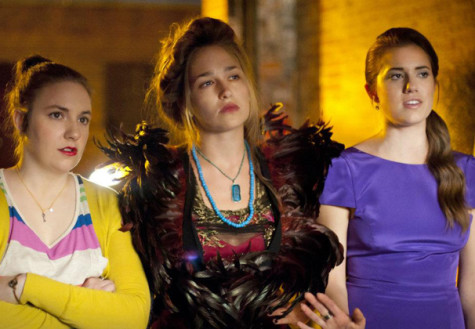 March 14, 2013
Filed under ARTS, Exclude From Homepage List
Two Faced "Girls," "Girls," "Girls" — that's all anyone seems to be talking about lately. Some may say Hannah Horvath is a relatable protagonist because she encourages viewers to chase after their dreams. However, if there's anything Lena Dunham's show portrays...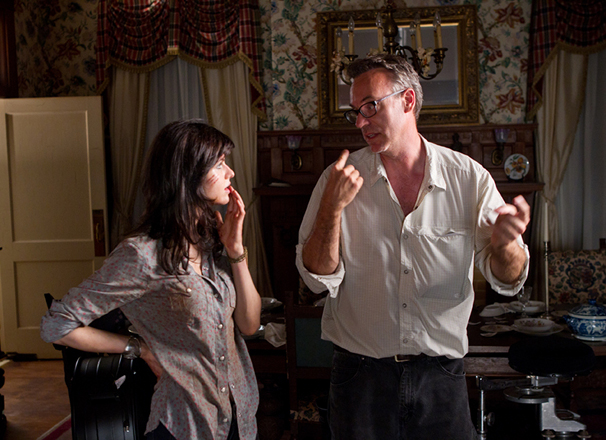 January 4, 2013
Filed under ARTS
Despite the gruesome subject material, director John Luessenhop's reverence for the 1974 horror classic "The Texas Chainsaw Massacre" is readily apparent as he discusses his directorial choices for "Texas Chainsaw 3D."  Perhaps more than learning about the franchise itself, Luessenhop's...