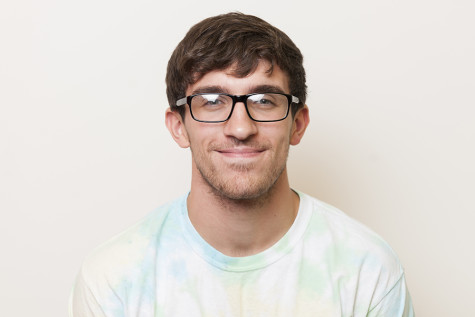 Bobby Wagner, Managing Editor
March 4, 2016
Filed under COLUMNS, SPORTS
In honor of the Oscars last weekend, The Sports Kid gives his definite Sports Oscars Awards. Hint: there's a heavy baseball bias.
Read more »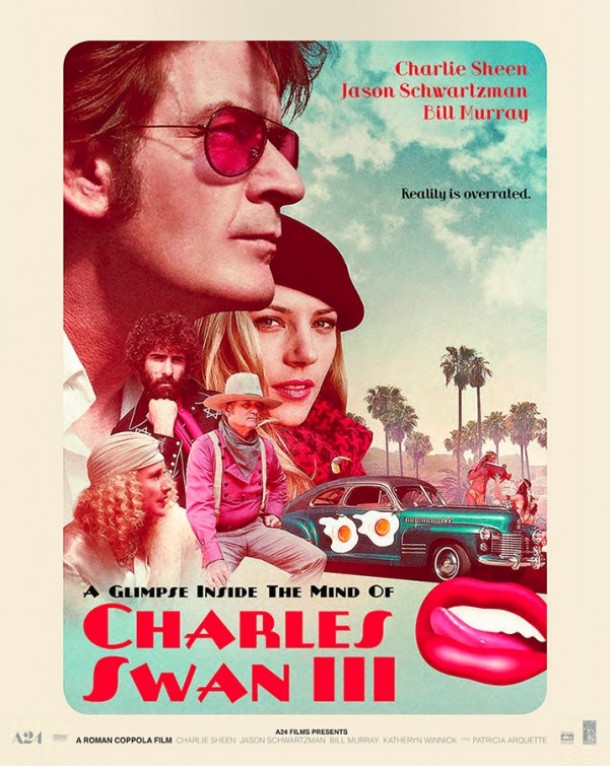 February 8, 2013
Filed under ARTS
A few years after his highly publicized and grotesque meltdown, actor Charlie Sheen returns to cinema with Roman Coppola's newest feature, "A Glimpse Inside the Mind of Charles Swan III." While most would assume this role might be a way for Sheen to make a comeback into more professional roles,...