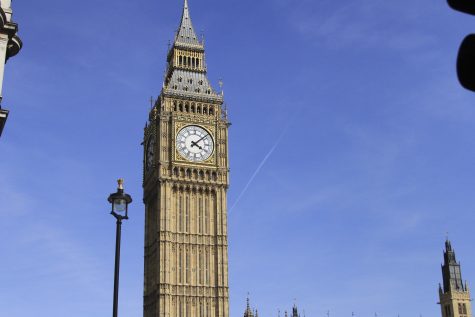 Ali Webb, Deputy Abroad Editor
April 17, 2017
Filed under Abroad, FEATURES, TOP STORIES
When Deputy Abroad Editor Ali Webb arrived in London, both her new city and her home country were in the midst of major political transitions.
Read more »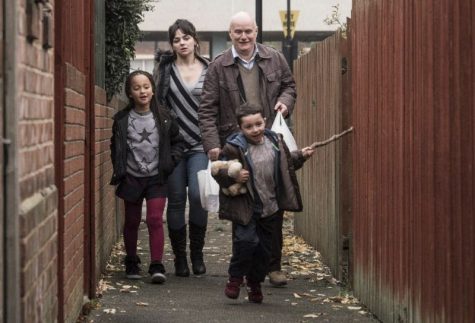 Ethan Sapienza, Film Editor
December 5, 2016
Filed under ARTS, Film
Ken Loach's "I, Daniel Blake" gives its audience more than it bargained for with parallels to the populist sentiments that drove Brexit and the working-class frustration riddling America.
Read more »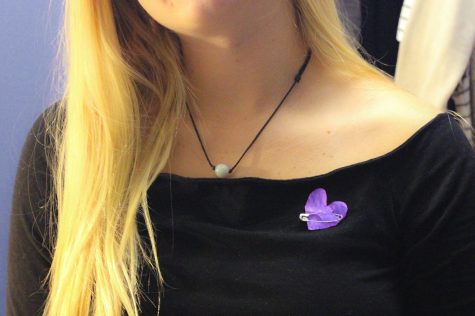 Ali Webb, Staff Writer
November 21, 2016
Filed under Beauty & Style, FEATURES
Safety pins as symbols of solidarity have made its way on to the clothes of NYU students.
Read more »