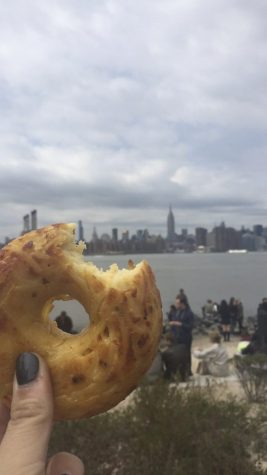 Faith Gates, Deputy Features Editor
April 17, 2017
Filed under Dining, Dining, FEATURES
Have you ever wanted to eat pasta, but you were in a rush? Well luckily, Pop Pasta in New York has just the treat for you: spaghetti donuts.
Read more »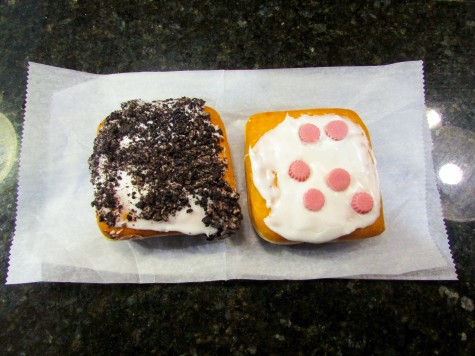 Ashley Arnold, Staff Writer
March 4, 2016
Filed under Dining, FEATURES
Dunkin' Donuts just amped up their menu by adding some new breakfast items and bringing back some of its old coffee flavors.
Read more »