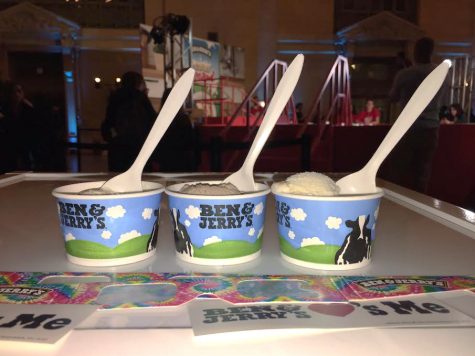 Drew Lederman, Staff Writer
March 20, 2017
Filed under Dining, FEATURES
Ben & Jerry's recently released three new flavours inspired by some classic cereals. Read on to learn whether they lived up to the hype.
Read more »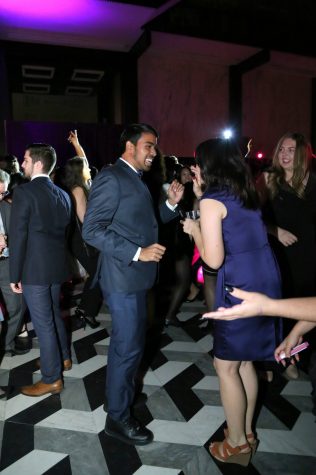 Jemima McEvoy, News Editor
January 31, 2017
Filed under NEWS, University News
NYU Student Senators Council gave WSN an exclusive on plans for Violet 100.
Read more »

March 5, 2014
Filed under Exclude From Homepage List, FEATURES
Since the late '90s, Japanese street style has been noted for its whimsical and unique style. It has become a source of inspiration for new trends. In such a formal and reserved society, fashion was one of the few outlets through which people could let loose, go wild and wear crazy, funky style...