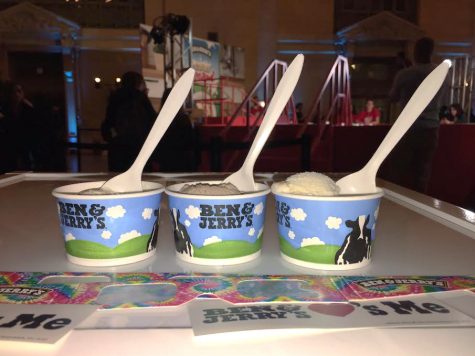 Drew Lederman, Staff Writer
March 20
Filed under Dining, FEATURES
Ben & Jerry's recently released three new flavours inspired by some classic cereals. Read on to learn whether they lived up to the hype.
Read more »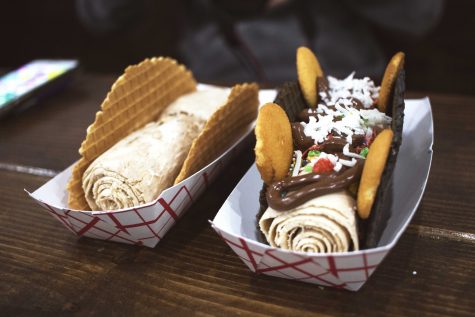 Yasmin Gulec, Dining Editor
March 8
Filed under Dining, Dining, FEATURES, TOP STORIES
10Below is the trailblazer for rolled ice cream shops in New York City. Some think it is worth the hype, but others believe the treat is overrated.
Read more »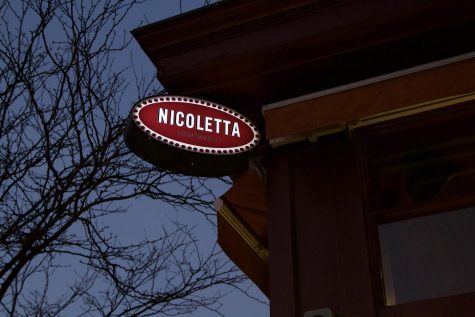 Drew Lederman, Contributing Writer
February 6
Filed under Dining, FEATURES
At first glance, the mix of the American midwest and classic Italian fare seems like the ultimate disaster, but Michael White's Nicoletta Pizzeria in the East Village manages to marry the flavours of these two distinctly different regions in menu items such as midwestern pizza and soft-serve gelato
Read more »