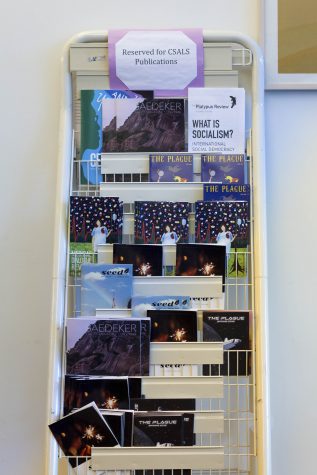 Mona Chen, Contributing Writer
March 20
Filed under FEATURES
WSN isn't the only student publication worth reading. Check these out too!
Read more »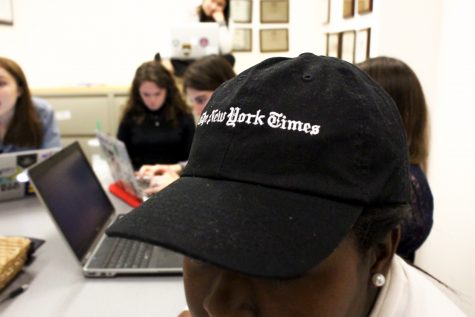 Mack Degeurin, Contributing Writer
March 2
Filed under NEWS
Now that several media outlets have been banned from the White House, NYU journalism students and professors discuss the future of their field.
Read more »