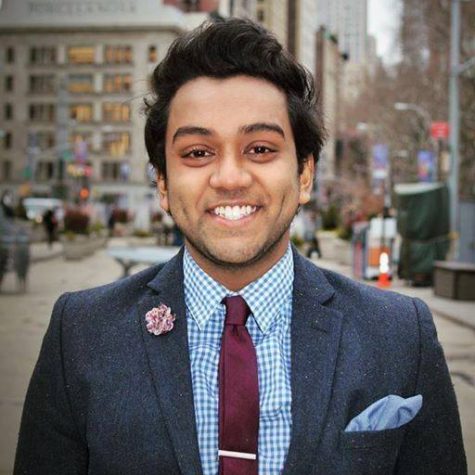 Sayer Devlin, Deputy News Editor
March 20
Filed under City News, NEWS, University News
CAS senior Chetan Hebbur is running for City Council in New York City's Second District.
Read more »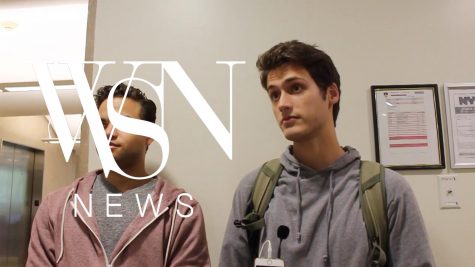 Téa Kvetenadze, Contributing Writer
October 31
Filed under 2016 Election, NEWS
NYU students talk about whether or not they are interested in local elections in light of the Presidential election.
Read more »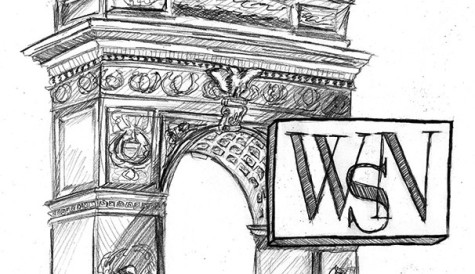 WSN Editorial Board
April 2
Filed under OPINION
The widespread criticism of the new Indiana Religious Freedom Law is justified and proves that young voters should vote in local elections to prevent unjust laws like this from passing.
Read more »