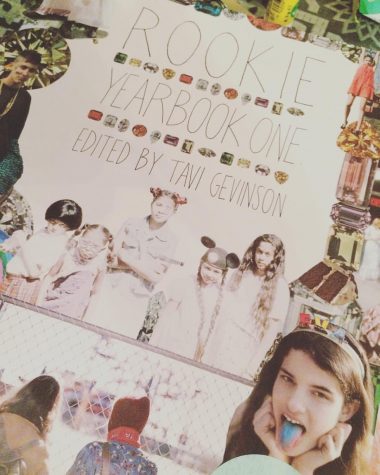 WSN Staff
March 9
Filed under ARTS, Books, TOP STORIES
As a small ray of light at the end of the midterm exam tunnel, WSN staff has gathered the books that we're looking forward to reading over spring break — outside of class assignments.
Read more »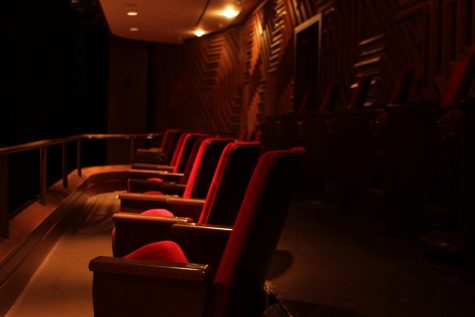 Natasha Roy, News Editor
January 23
Filed under ARTS, Theater
The Tisch New Theatre was suspended this past fall, but the news was quietly announced in a single email. Here's the details of the whole story.
Read more »