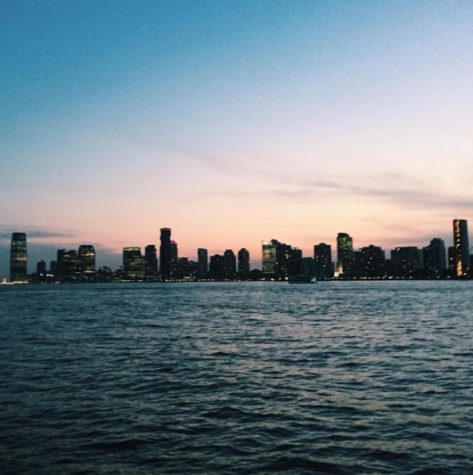 Taylor Rogers, Hailey Nuthals, Natasha Roy, and Sierra Jackson
April 20, 2017
Filed under ARTS, TOP STORIES
It's nearly time for finals, but the sun beckons — the only rational solution? Study outside.
Read more »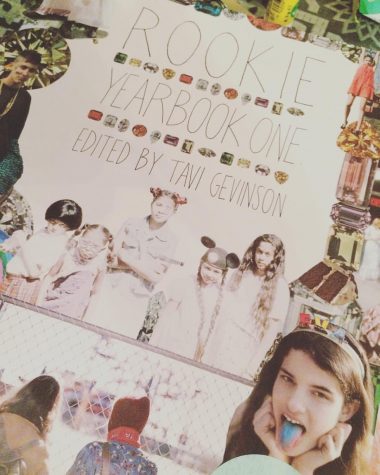 WSN Staff
March 9, 2017
Filed under ARTS, Books, TOP STORIES
As a small ray of light at the end of the midterm exam tunnel, WSN staff has gathered the books that we're looking forward to reading over spring break — outside of class assignments.
Read more »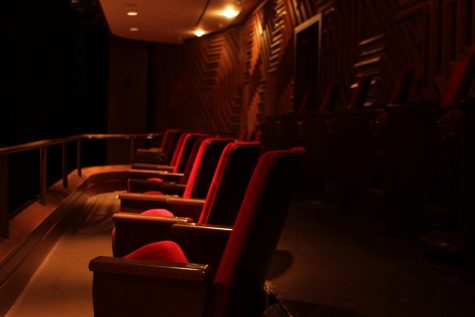 Natasha Roy, News Editor
January 23, 2017
Filed under ARTS, Theater
The Tisch New Theatre was suspended this past fall, but the news was quietly announced in a single email. Here's the details of the whole story.
Read more »