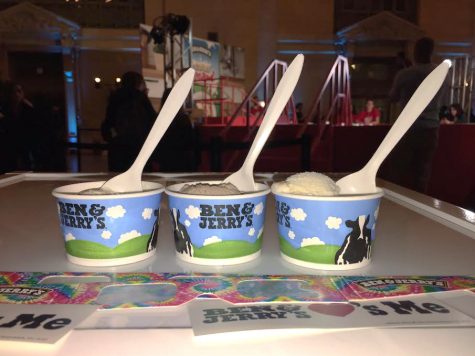 Drew Lederman, Staff Writer
March 20
Filed under Dining, FEATURES
Ben & Jerry's recently released three new flavours inspired by some classic cereals. Read on to learn whether they lived up to the hype.
Read more »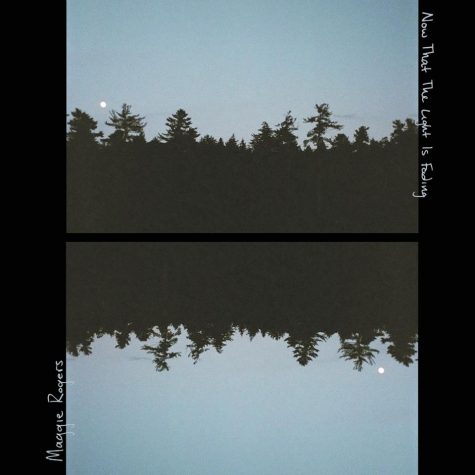 Connor Gatesman, Contributing Writer
February 27
Filed under ARTS, Music, TOP STORIES
The momentum that NYU alum Maggie Rogers has been building since she stunned Pharrell during a Clive Davis masterclass in 2015 has reached its peak with her EP release — though whether the momentum carries through is debatable.
Read more »