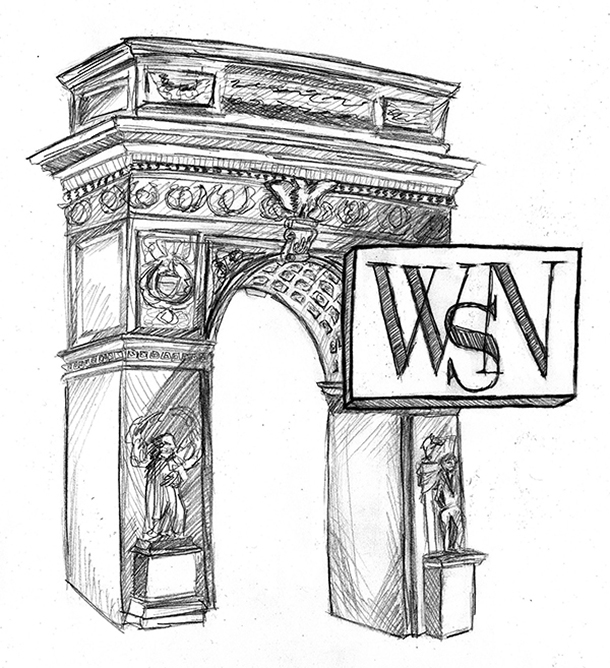 January 28, 2013
Filed under Exclude From Homepage List, OPINION
The WSN Editorial Board is looking forward to another semester of heated discussion and debate regarding the issues that affect us most as students. Over the course of the spring semester, our team of student writers will dissect the policies of our school, our city and our politicians, in the hopes...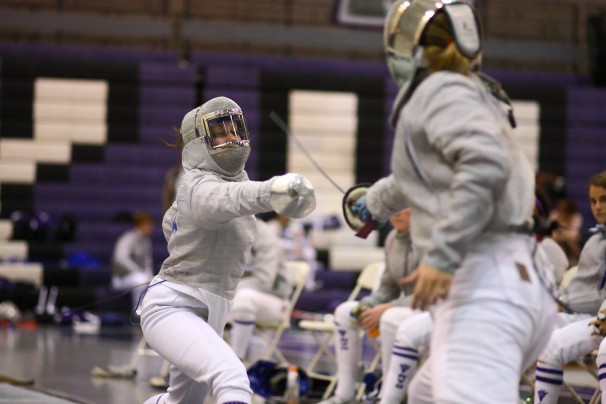 January 28, 2013
Filed under SPORTS
From senior fencer Jackie Leval's third-place finish at the North American Cup Division II Women's Sabre to freshman Matt Powers' 200-meter dash NYU record of 22.18, NYU athletes continue to strive to accomplish new goals. There are currently six different sports and 10 NYU teams in season. Violets...