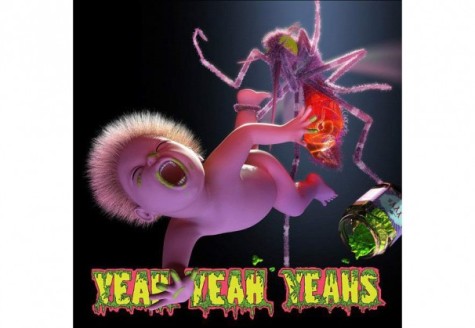 April 16, 2013
Filed under ARTS, Editor's Picks
In the four years since the release of the Grammy-nominated "It's Blitz!," the Yeah Yeah Yeahs have kept a relatively low profile. The pressure to follow up such a commercial and critical success would have driven a lesser band to the brink of insanity, but these guys are hardly amateur...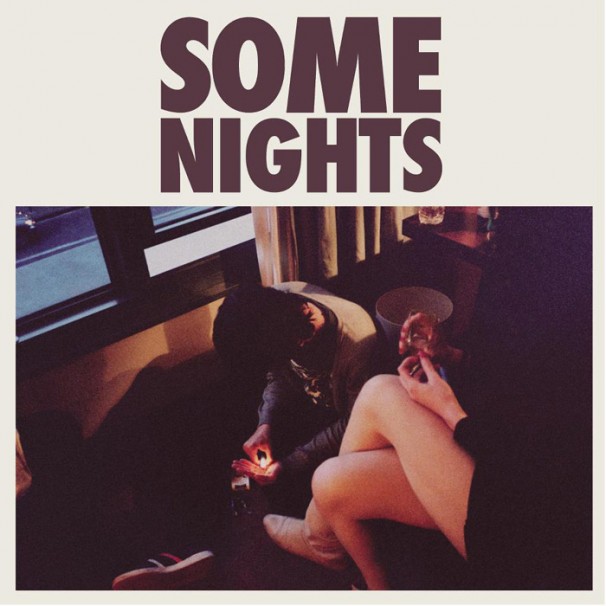 January 28, 2013
Filed under ARTS
We here at WSN know what you're all thinking: it's a shame the world didn't end last month in a Roland Emmerich fever dream. Now we have another challenging and demanding semester ahead of us, sure to be fraught with stress, anxiety and even more poor decisions than those of years past. Thankfully...