Oscars Picks 2013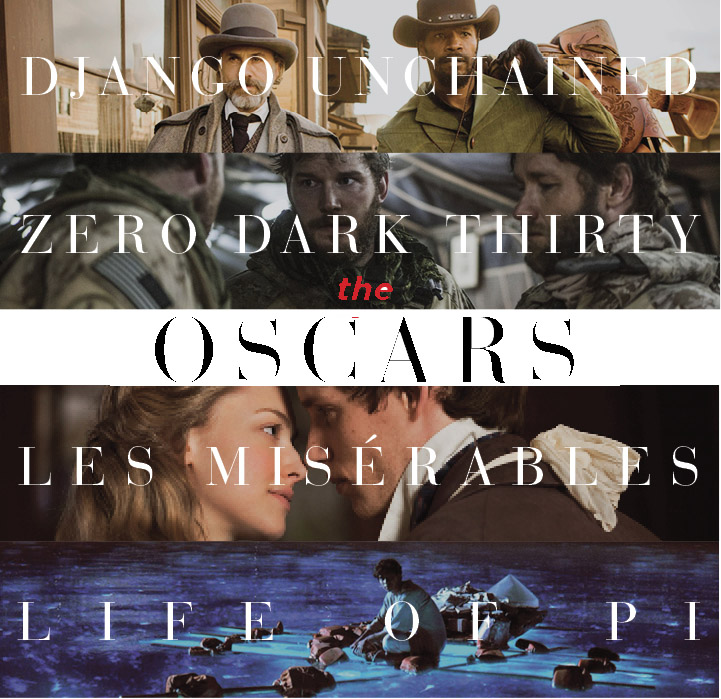 2013 is shaping up to be one of the most contentious years of the Academy Awards years in recent history. In preparation for this Sunday's Oscars Awards festivities, the WSN Arts team has made its picks for some of the most contested categories in this year's competition, analyzing the deep field of nominees. Find our picks below and sound off on your own choices in the comments section.
Click on the images below to read our picks for Oscars 2013
Hang on for a minute...we're trying to find some more stories you might like.