WSN Arts presents: Tribeca Film Festival Podcast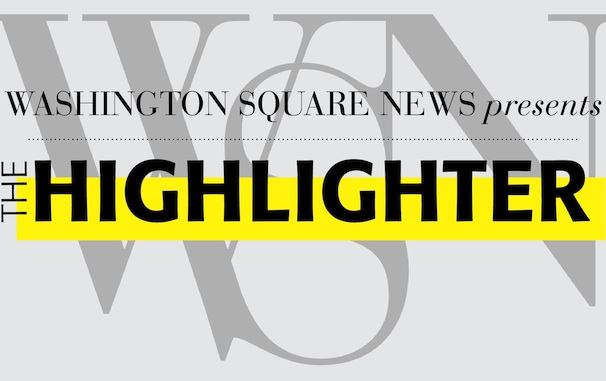 As the Tribeca FIlm Festival continues through this week, members of the WSN Arts team discuss their favorite films from the festival so far.
Download and listen to the inaugural episode of the Arts podcast and subscribe on iTunes for future episodes.
Hang on for a minute...we're trying to find some more stories you might like.