ICC scared beyond action by Kenyatta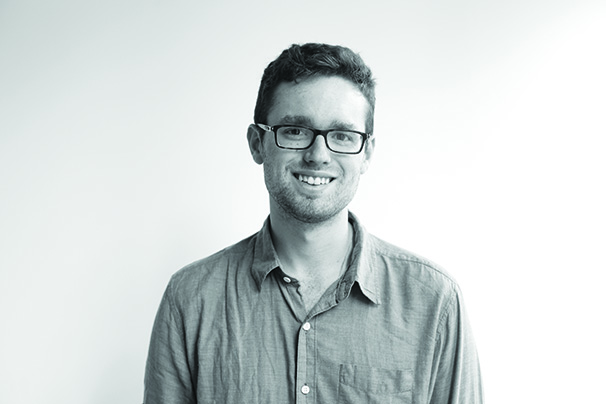 In March 2011, President of Kenya Uhuru Kenyatta was indicted by the International Criminal Court in The Hague on five counts of crimes against humanity. He is accused of being criminally responsible as an indirect co-perpetrator for murder, forcible transfer, rape, persecution and other inhumane acts allegedly committed in 2007. Yet last week Kenyatta's trial was once again delayed in response to the withdrawal of two witnesses. ICC Chief Prosecutor Fatou Bensouda has stated that "currently the case against Mr. Kenyatta does not satisfy the high evidentiary standards required at trial." These events pose a serious threat to the credibility of the ICC. The prospect that these witnesses withdrew because of intimidation demonstrates the uneasy relationship between the court and the Kenyan government. If Bensouda is unable to rebuild her case against Kenyatta, the future of the court will plunge into further uncertainty.
The pre-trial proceedings against Kenyatta have been marred by Kenya's refusal to cooperate with the court. Last September, Kenya's members of parliament approved a motion to withdraw from the ICC. As I have argued in a previous piece, this is merely a symbolic political action that would have no effect on the trial and only remove the ICC as a court of last resort. As the Rome Statute clearly states, "withdrawal shall not affect any cooperation with the Court in connection with criminal investigations."
A month later, Kenyatta himself escalated tensions when he erroneously accused the court of "race-hunting" in an address at an African Union summit. It is true that cases brought to the ICC have disproportionately involved Africans, but the fact that the vast majority of defendants brought to The Hague have been delivered by their own people immediately faults any accusations of racism.
In addition to these very public events, there have been consistent reports of witness intimidation. Perhaps most striking is Kenyatta's desire to prosecute witnesses on the grounds of self-incriminating evidence. In November, Kenyatta identified 15 witnesses whom his lawyers deemed to be "self-confessed criminals." Such an act not only intimidates valuable witnesses but also flagrantly ignores the unlimited right against self-incrimination during pre-trial investigations. Bensouda was right to insist on necessary protective measures needed to mask the identity of witnesses testifying before a camera. Any less protection may prompt further witnesses to abandon the crippled case. Given the accused's behavior, it is not unreasonable to assume the witnesses who withdrew were intimidated.
The act of bringing a standing head of state to the docket of an international court was clearly going to have its complications. Yet, the actions of Kenya's parliament and those of Kenyatta have intimidated the court itself.
A version of this article appeared in the Wednesday, Jan. 29 print edition. Peter Keffer is opinion editor. Email him at [email protected]
Hang on for a minute...we're trying to find some more stories you might like.