NFL must accept LGBTQ players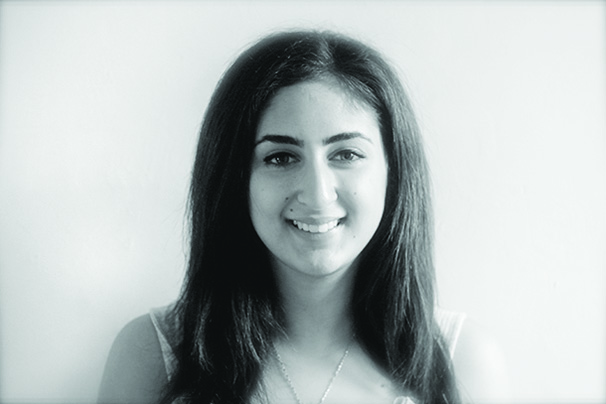 University of Missouri Tigers defensive lineman Michael Sam told ESPN that he is "an openly, proud gay man" on Feb. 9. Already in line as a top draft pick for 2014, Sam's announcement has produced a reaction ranging from comforting declarations of encouragement from fellow athletes, to a frustrating lack of support from NFL officials and administrators.
The NFL, and other professional sports leagues, have had a long-recorded history of bigotry and homophobia. Jason Collins, the first openly gay athlete in professional American sports, was not offered any contracts with the NBA this summer after he came out last year. While NBA commissioner Adam Silver commented that Collins' career came to an end for "basketball reasons," it is hard to believe that his sexuality did not come into play.
Collins revealed he had met with Sam to provide support and advice, but one can only hope that the NFL more warmly receives Sam than the NBA received Collins. Despite comments from NFL officials that Sam might be a "distraction," fellow players have shown consistent support.
The NFL continues to hide behind false concern for its players, masking inherent homophobia that has slowly become more obvious over the years. There have been controversies, from those demonstrating the NFL's concern with hyper masculinity, like the Snickers Super Bowl ad in 2007, to those that shined a light on flagrant homophobia, like Chris Kluwe's release from the Minnesota Vikings, which he says resulted from his open activism in support of LGBTQ rights.
In a troubling comment to Sports Illustrated, an anonymous NFL personnel assistant stated that football is unprepared for an openly gay athlete, it is "still a man's-man game," and that Sam's presence on the team would "chemically imbalance an NFL locker room and meeting room."
The fear that Sam would draw unwanted attention to the team is entirely counterintuitive — the progress of openly gay athletes in professional American sports will be the biggest transition since the incorporation of black players into traditionally white leagues. Comments on how unprepared the NFL is for an openly gay player keep the league stuck in a culture of bias.
Luckily, despite the clamor, the NFL will more than likely draft Michael Sam next season. He was heralded as one of the best Southeastern Conference players last year, and, unlike Jason Collins, is at his athletic prime.  Although his draft stock may go down, it will only reflect negatively on those NFL officials who refuse to dig their heads out of the sand and realize that any game, even a "man's-man game," can and will include stellar athletes who just so happen to be gay.
A version of this article appeared in the Tuesday, Feb. 11 print edition. Nina Golshan is a deputy opinion editor. Email her at [email protected]
Hang on for a minute...we're trying to find some more stories you might like.