China must amplify efforts to prevent pandemics
Hang on for a minute...we're trying to find some more stories you might like.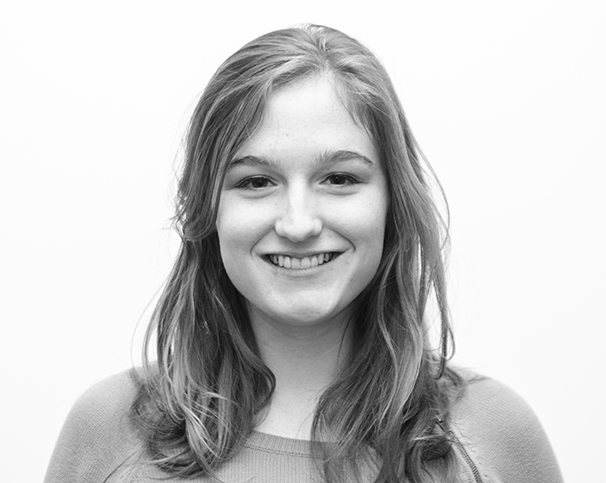 China has vastly improved its response to infectious diseases in the past decade, particularly influenza. In 2003, China covered up the SARS epidemic by first failing to report its knowledge of the new virus for three months, then under-reporting the number of cases. This contributed to the viral respiratory illness spreading to over two dozen countries. The Chinese government has since cooperated with the global community and, with its assistance, established new organizations for the surveillance of public health threats.
Despite these improvements, two unique strains of avian influenza, or bird flu, originating in China have made headlines this week. The lethal H7N9 strain, which was first reported in humans last March, has entered its second year of infection. Thus far, it has resulted in 337 cases to date with 71 deaths reported. The genetic characterization of a second strain identified this past December, H10N8, has infected two people to date. The Chinese Center for Disease Control and Prevention has warned that both strains possess indicators for efficient replication in humans and expressed concern for the high mutation rate. While there is no concrete evidence of human-to-human transmission in either strain, both are likely to have originated in live poultry markets.
Unlike the deadly 2004 H5N1 bird flu outbreak, the newer viruses do not show any symptoms in birds. H7N9 is not spread via bird feces, like most other avian influenza strains, but by birds' breath, making it far more difficult to test in live markets. The poultry industry has openly declared its opposition to wide-scale reporting by the Chinese government on H7N9 — a stark contrast from the response to the H5N1 strain. Michael Osterholm, director of the Center for Infectious Disease Research and Policy, warned that "H7N9 is blowing right by H5N1." If China wishes to avoid association with another pandemic virus, the country must be careful not to move backward into an age of under-reported risks and cases.
The rapid response from the Chinese government to the new bird flu strains is encouraging, as is the National Science Foundation report that designates China as the third-largest producer of research and development papers on science and engineering. While China has so far proven itself capable of researching and fighting newly mutated virus outbreaks, it is time the nation amplified its efforts to prevent these outbreaks from occurring in the first place. Permanent closure or, at minimum, improved regulation of live poultry markets is necessary and feasible. By improving public health and safety standards, China will be able to significantly slow the global emergence of infectious diseases.
A version of this article appeared in the Wednesday, Feb. 12 print edition. Tess Woosley is a contributing columnist. Email her at [email protected]
Hang on for a minute...we're trying to find some more stories you might like.