Brooklyn bus shooter should be tried as a juvenile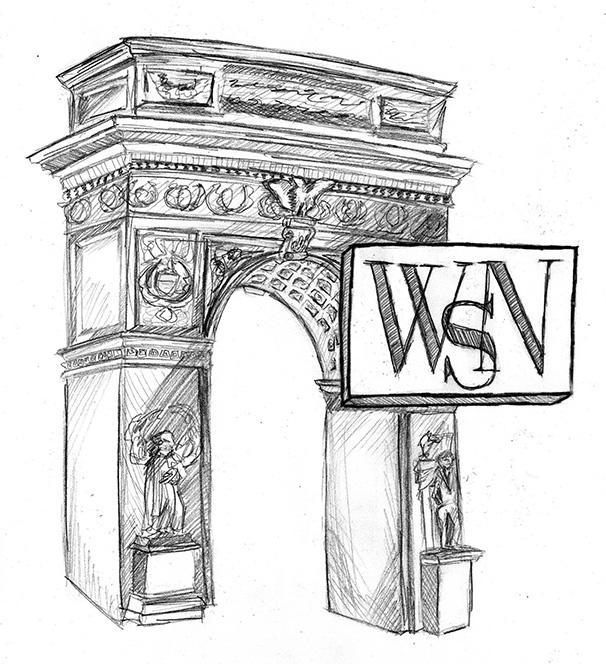 On the B15 bus near Lafayette Avenue in Bedford-Stuyvesant, Kathon Anderson — a 14-year-old boy — allegedly shot and killed an innocent bystander in what is thought to be gang-related violence. The victim's name was Angel Rojas, a 39-year-old father from East Flatbush. The Brooklyn District Attorney's Office charged the teen with second-degree murder and ordered that he stand trial as an adult. An adult court is an inappropriate venue for Anderson's trial, and it will fail to provide him with the safeguards and care to which he is entitled under international law. If found guilty, he will also be commingled with adult offenders in a high security prison where little to no attention will be put on rehabilitation. No child should be the subject of adult criminal proceedings, no matter the crime.
This opinion is not to be delivered lightly, as an innocent man's death stands at the center of this crime. Rojas was taken from his wife and children far too young. The 14-year-old allegedly made tremendously poor choices, which Rojas — by virtue of happenstance on the B15 bus — was unjustly forced to pay for with his life. Anderson should undoubtedly stand trial for the charges of second-degree murder, criminal use of a firearm and criminal possession of a weapon, and he deserves to be punished for these crimes. If he is indeed guilty, the gravity of Anderson's transgressions are unmistakable, and Rojas and his family deserve justice for this senseless violence.
Despite these reservations, research and statistics demonstrate that Anderson should be given a juvenile trial. Juvenile detention centers were first introduced to the U.S. criminal justice system in the early 19th century and gained widespread use following research showing the benefits of focusing on rehabilitation rather than punishment for young convicted criminals. Studies continue to show that juvenile offenders who are tried as adults and subsequently sentenced to time in adult prisons are exposed to significantly more violence. One report revealed that the percentage of attacks with a weapon against juveniles in prison increased by 8.4 percent and another established that sexual assault was five times more common in adult prisons.
The consequences of a judicial system based on punishment rather than rehabilitation are tangible. Minors transferred to adult prisons are 32 percent more likely to commit felonies after release than those who remained in juvenile detention facilities. Anderson should stand trial for his alleged actions, but the resources of our criminal justice system would be more effective if they focused on reforming juveniles in specialized facilities rather than subjecting them to an environment which would likely cause them to reoffend.
A version of this article appeared in the Monday, March 24 print edition. Email the WSN Editorial Board at [email protected]
Hang on for a minute...we're trying to find some more stories you might like.