South Korean officials incompetent in crisis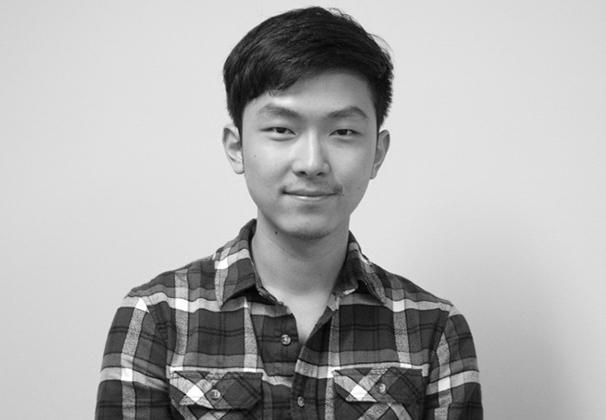 Hundreds of passengers are still missing from the South Korean ferry disaster, which left at least 128 people dead. Anger and frustration are spreading across the country as officials have failed to provide accurate accounts of the rescue operation's progress. The confusion created by erroneous reports is eroding the public's trust in its government's ability to carry out rescue missions. South Korean officials' incompetence during this tragic incident should serve as a powerful reminder for national governments across the world of their responsibility to maintain an efficient flow of information throughout ongoing crises.
Despite heightened media attention, government officials in South Korea failed to appropriately investigate and handle the incident. The Korea Coast Guard initially stated that many of the ferry's passengers had been rescued. However, hundreds of passengers are still unaccounted for. Grieving families who accused the government of lying threatened to march to the Presidential Blue House in Seoul but were confronted by police. This confusion has damaged the families' trust in their government.
This incident shows how ill-prepared South Korean officials were to communicate efficiently in the face of a large-scale disaster. Fallacious reports and delayed updates on rescue progress fueled speculative online articles and catalyzed the spread of rumors on social media. Furthermore, fake text messages allegedly sent by the students trapped inside the ferry were circulated online. If the government had provided accurate information and appropriately released information about the ongoing rescue, such confusion could have been avoided.
The recent Malaysian Airlines incident also demonstrates the importance of coherent delivery of information when confronting a national crisis. The lack of available data and precedent did cripple the search, but the Malaysian government failed to accurately provide even basic details about the flight. After the incident, reports by Malaysian officials initially said that everyone who booked the flight boarded the plane, but the airline later confirmed that four passengers did not actually board the plane. Such public blunders made the passengers' relatives lose confidence in their government. Disappointed and frustrated, they took to the streets in Beijing to criticize Malaysian officials.
These two dreadful incidents should remind government authorities and civilian organizations worldwide of the importance of efficiently handling information during ongoing crises. In today's society, in which the speed of flowing information is magnified by social media, authorities need to be better prepared to respond quickly and accurately in order to meet the public's need for honest developments and answers. The failure to do so will lead to public distrust, as well as more pain for the families left behind by disaster victims.
Kenny Kyunghoon Lee is a contributing columnist. Email him at [email protected] 
Hang on for a minute...we're trying to find some more stories you might like.