On the Wire: Global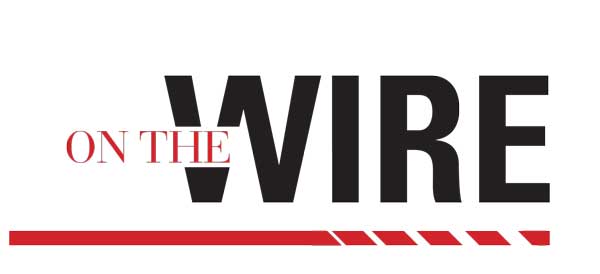 Hang on for a minute...we're trying to find some more stories you might like.
LONDON
Thousands of people in London protested the proposed privatization of the National Health Service this weekend. The protest was organized by a group called 999 for the NHS and traveled through 23 towns along a 300-mile route, ending in Trafalgar Square.
http://www.independent.co.uk/life-style/health-and-families/health-news/thousands-join-new-jarrow-march-in-protest-at-nhs-cuts-9716618.html
PRAGUE
The city council in Prague announced last week that it would be ending its partnership with Moscow and St. Petersburg because of Russia's ongoing aggression against Ukraine.
http://blogs.wsj.com/emergingeurope/2014/09/02/city-of-prague-suspends-partnership-with-moscow-due-to-aggression/
BUENOS AIRES
Argentinian President Cristina Fernández de Kirchner is considering moving the country's capital from Buenos Aires to Santiago del Estero. Fernández is in favor of moving the capital to a more centralized part of the country.

http://www.telegraph.co.uk/news/worldnews/southamerica/argentina/11063797/Argentinas-president-contemplates-moving-capital-city-from-Buenos-Aires.html
Email Marita Vlachou at [email protected]
Hang on for a minute...we're trying to find some more stories you might like.
About the Writer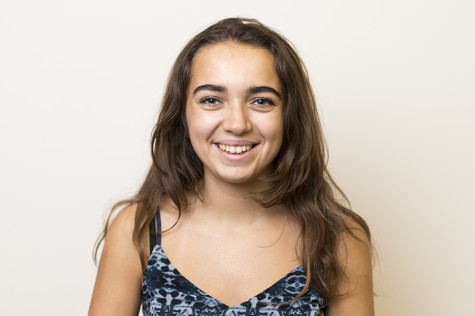 Marita Vlachou, Deputy Managing Editor
Marita Vlachou is a junior at the College of Arts and Science studying Economics and Journalism. She is currently the Deputy Managing Editor for WSN. She was born and raised in Athens, Greece and has always enjoyed traveling around the world and learning new languages. When she is not working for WSN, she organizes events...