On the Wire: Global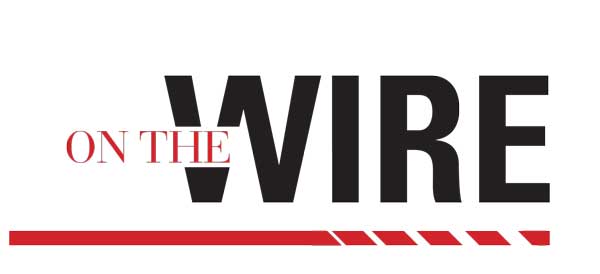 By News Desk
September 15, 2014
Hang on for a minute...we're trying to find some more stories you might like.
MADRID
The Spanish government is set to reject tougher abortion laws for which conservative parties were advocating due to a lack of popularity among 70 to 80 percent of the Spanish population. If they passed,  they would enact some of the strictest abortion laws in Europe, allowing abortions only in cases of rape or potential harm to the mother or fetus. Additionaly, two doctors will be needed to verify that the pregnant woman meets these criteria.- — The Guardian
PARIS
France will be the first in Europe to send an official minister, Annick Girardin, to visit Ebola-stricken countries. Girardin is making the trip after the World Health Organization asked the international community for a quicker response to help the countries affected by the virus. — France24
BERLIN
Angela Merkel, German chancellor, has joined the rally to fight antisemitism. The rally was initiated by the Central Council of Jews in Germany to fight the rise in antisemitism that Jewish leaders and authorities are allegedly blaming on Muslim extremists and young immigrants in Germany. — The Guardian
SYDNEY 
Australian Prime Minister Tony Abbott declared war on "the Islamic State 'death cult.'" This was done in response to a U.S. request that the Australian government send planes and 600 military personnel as part of a multinational strike against the group that calls itself the Islamic State. — The Sydney Morning Herald
A version of this article appeared on the Monday, Sept. 15 print edition. Email News Desk at [email protected] 
Hang on for a minute...we're trying to find some more stories you might like.