[UPDATE] Classes after 4 p.m. today and all-day Tuesday canceled due to severe winter storm
By News Team
January 26, 2015
Hang on for a minute...we're trying to find some more stories you might like.
In anticipation of winter storm Juno, NYU announced this afternoon that all classes and activities that begin at or after 4:00 p.m. are cancelled unless otherwise noted. All University offices will also close at 4:00 p.m. and classes that begin before 4:00 p.m. today may be cancelled at the faculty member's discretion. NYU will remain closed tomorrow Tuesday, Jan. 27.
Winter storm Juno hit the area early this morning and is expected to drop up to 24 inches of snow on New York City by tomorrow at noon.
Campus transportation will be available to students until 10:00 p.m. tonight. Starting at 11:00 p.m., a city-wide transportation ban will be put into effect.
Spring Club Fest 2015 originally scheduled for tomorrow is cancelled. Students will be notified about the alternative date through the OrgSync online platform.
Complete information about all closures can be found at nyu.edu/info.alert. WSN will continue to report on closures as they are announced.
Email the news team at [email protected]
Hang on for a minute...we're trying to find some more stories you might like.
About the Photographer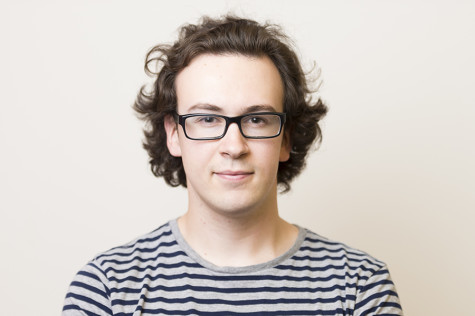 Calvin Falk, Deputy Video Editor
Calvin Falk is a photography Junior and part time videographer working as the Deputy video editor this semester. His favorite photographic subjects as of late are landscapes and still life products. He uses multimedia for his projects to blend photography and videography through the use of Timelapse filmmaking. He also loves lifting things and eating...