Tentative date set for closing of Coles this fall
Hang on for a minute...we're trying to find some more stories you might like.
NYU's largest athletic facility, Coles Sports Center, will tentatively close on Nov. 15 for renovations. In a brief joint email sent to the NYU community at the end of July, NYU Executive Vice President for Operations Alison Leary and chair of the Superblock Stewardship Advisory Committee Laurence Maslon shared the newest details on the mid-semester close, and affirmed that Coles would not be closed until sufficient athletic space was available elsewhere for NYU students and faculty.
"Coles will remain in operation through at least November 15, 2015," the email read. "The specific closure date for Coles has not yet been determined, but we are committed to keeping the facility open until adequate replacement facilities are made available."
However, the tentative date is also the start of a new season for the men's and women's basketball teams, who are slated to host the NYU Tip-Off Classic, beginning on the same day. If Coles is to be completely closed or knocked down, it is unlikely to happen before the tournament's scheduled date. But with a full season of games still left to play, the Violets may have to move their home games to nearby Baruch College.
The email went on to say that any athletic events that can be held in other NYU facilities will be held there, so an influx of athletes — in addition to the swimmers and divers who already call it home — will now have their practices at the Palladium Athletic Facility.
As for students and faculty who only use Coles to workout, most will be directed to Palladium if possible. The university is in the process of readying more cardio and strength space in a facility located at 404 Lafayette St., where the plan is to have a gym space and host recreational classes as well.
The future Coles, shaping up to be one of the Washington Square campus' largest academic spaces, plans to provide classrooms — as the Silver Center for Arts and Science is being converted into laboratories — as well as practice and performance space for students.
Email Bobby Wagner at [email protected]
Hang on for a minute...we're trying to find some more stories you might like.
About the Contributors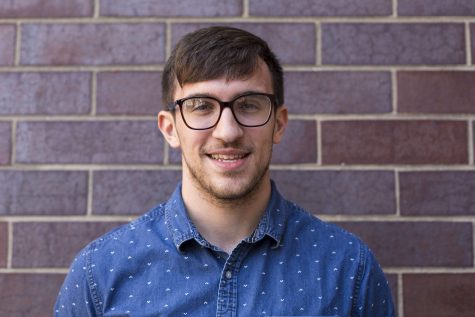 Bobby Wagner, Managing Editor
Bobby Wagner is the Managing Editor for the Washington Square News. He's from Philly, much like his icon, Meek Mill. You can catch him yelling abhorrent things about Mets opponents into his grainy dorm room TV or queuing up a sandwich from the Palladium Deli. Clearly, he enjoys the finer things in life. Once, former Assistant...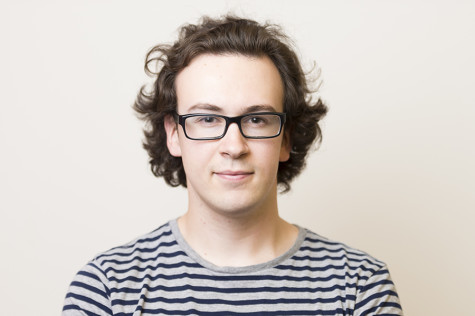 Calvin Falk, Deputy Video Editor
Calvin Falk is a photography Junior and part time videographer working as the Deputy video editor this semester. His favorite photographic subjects as of late are landscapes and still life products. He uses multimedia for his projects to blend photography and videography through the use of Timelapse filmmaking. He also loves lifting things and eating...