What You Need to Know About the Syrian Refugee Crisis
Hang on for a minute...we're trying to find some more stories you might like.
• Anti-government demonstrations in Syria began in March of 2011, during the Arab Spring.
• An opposition, comprised of grassroots organizers, armed militants and political exiles formed in response to President Bashar al-Assad's oppressive dictatorship.
• As conflicts escalated, a full-blown civil war broke out as the government began to use violent force against the pro-democracy protesters.
• Today, the conflict has become increasingly complicated with the addition of ethnic divides between Syria's Sunni majority and the Shia Alawite sect.
• The United Nations reports that more than 250,000 Syrians have been killed thus far because of the civil war.
• In addition, more than 50 percent of Syria's population is currently displaced.
• Half of the 6.6 million displaced people within Syria are children, and three-fourths of all refugees are women and children.
• Five countries, Turkey, Lebanon, Jordan, Iraq and Egypt, currently house 95 percent of Syrian refugees.
• There will be an estimated 4.7 million registered refugees by the end of 2016.
• In addition, the U.N. predicts a total of $7.7 billion needed to assist the most urgent concerns of the refugees and displaced people in 2016.
Email Lexi Faunce at [email protected]
Hang on for a minute...we're trying to find some more stories you might like.
About the Writer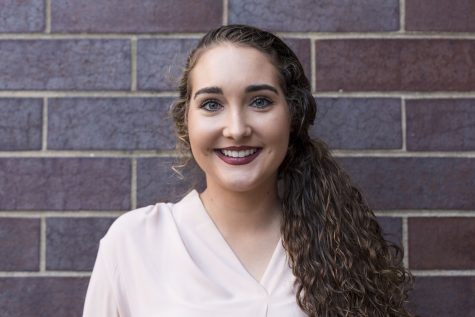 Lexi Faunce, Investigative Editor
Lexi Faunce is a junior studying journalism and politics, and she will be joining WSN this semester as the Investigative News Editor. She hails from the glamorous town of Gainesville, Florida (also known as Tim Tebow Land). When everyone else is out trying to score Hamilton tickets, you can catch her watching the Gators demolish the...