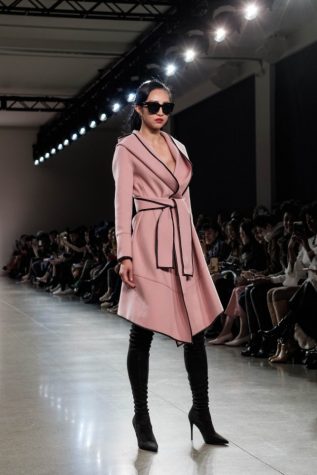 By Veronica Liow, Assistant Managing Editor

February 10, 2018

Filed under Fashion Week, New York Fashion Week F/W 2018, Uncategorized
Classical music permeated the entire venue. This was not just any other classical music though. There was spunk and funk added to modernize the classical. Similar to the music, Dan Liu does just that in its Fall/Winter 2018 collection. It takes classic designs — especially of dresses — and makes them contemp...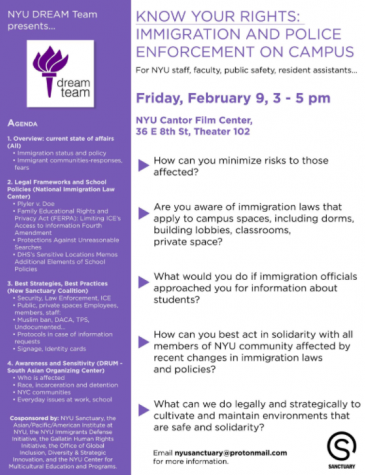 By Kyle Borowski, Contributing Writer

February 10, 2018

Filed under News, University News
A panel of activists, advocates and lawyers spoke yesterday at the Cantor Film Center about issues surrounding undocumented immigration status and immigration enforcement in the United States.  The "Know Your Rights: Immigration & Police Enforcement on Campus" workshop was presented by the N...