NYU Reacts: Jemele Hill Steps Down from SportsCenter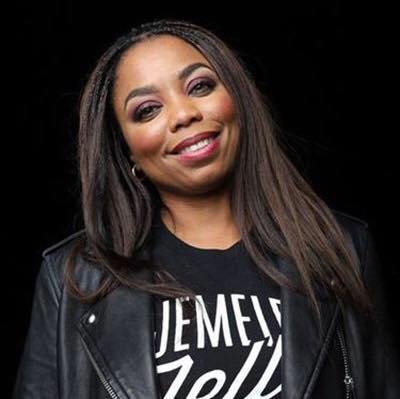 Hang on for a minute...we're trying to find some more stories you might like.
After about one year of co-hosting the 6 p.m. edition of "SportsCenter," Jemele Hill is leaving the show to join the staff of "The Undefeated," a branch of ESPN that covers how race and sports are intertwined. Hill's public labelling of President Donald Trump as a white supremacist in September sparked her departure from "SportsCenter." She later defended those statements during an appearance on "The View." Further controversy ensued when Hill tweeted that said Cowboys owner Jerry Jones was benching players who kneeled during the national anthem and criticized the coach for his actions. Ultimately, Hill has fueled debate over whether sports anchors have a place in voicing their political opinions. NYU students seem to have mixed feelings on the subject. Here is what they think about Hill and the "SportsCenter" debate:
"I am happy that it seems like Jemele will be able to express her opinions more freely, but I wish SportsCenter would not try to completely dissociate itself from politics and opinions. I think professional sports, especially now, are political, and SportsCenter, being a widely-viewed news show, should address this aspect of the industry. Unfortunately, advertisers are what really control what we see on television."
Chloe Smallwood, Tisch first-year
"I think ESPN [moving Hill to 'The Undefeated'] is kind of odd. It feels like ESPN itself is taking a stand as a company against the movements happening right now. That's definitely sending the wrong message since so many people turn to sports. I also wonder if it has anything to do with her being a black woman because I know that other commentators have been politically outspoken in the past."
Marquel Love, CAS senior
"I think it's pretty messed up how ESPN handled the situation, suspending Jemele Hill and then probably providing pressure to have her move to "The Undefeated." The network loves to broadcast support of equality and stories that make viewers feel like they are doing right with issues in the world, but they can't handle someone giving a blunt and real statement like [Hill] did. I get that the presence of social media within the whole conflict might have been against network policy, but what she said is more real and relevant than what any other broadcaster or analyst has ever said. By giving this suspension and demotion, ESPN is enabling wrong thinking on race and once again maintaining the power of the white man in America."
Evan Lindley, CAS sophomore
"I think it is very unfair for someone to be in a spot where they report about sports and not take sides in a very strong debate about the unfair treatment of underrepresented cultures in America. She was speaking her mind about the protests in the NFL and to be silent about how strong you feel about something no matter what position you are in at the time is hard to contain."
Neil Ferraro, Tandon sophomore
A version of this article appeared in the Monday, Feb. 26 print edition. Email Maddie Howard at [email protected]
Hang on for a minute...we're trying to find some more stories you might like.
About the Writer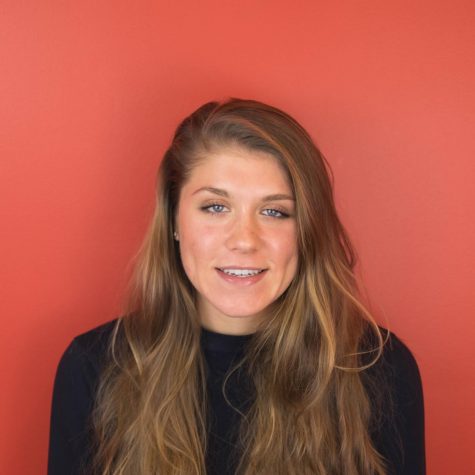 Maddie Howard, Sports Editor
Maddie Howard is a Chicago native and sophomore student double majoring in Journalism and English. She's also the Sports Editor this semester, which is fitting because she is a player on the NYU women's soccer team. Go Violets! When she's not sprinting from practice to her next class, you can find her hiding in bookstores...