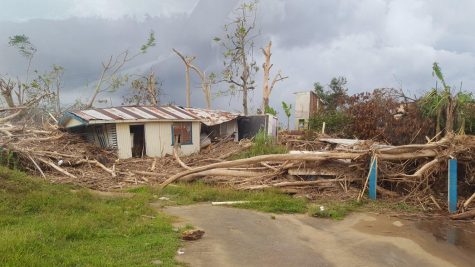 By Yasmin Gulec, Natalie Chinn, and Pamela Jew

April 29, 2018

Filed under Features, Top Story
Students who came to NYU for a semester with the Hurricane Maria Assistance program reflect on their semester and talk about the upcoming storm season, Puerto Rican politics and the possibility of staying.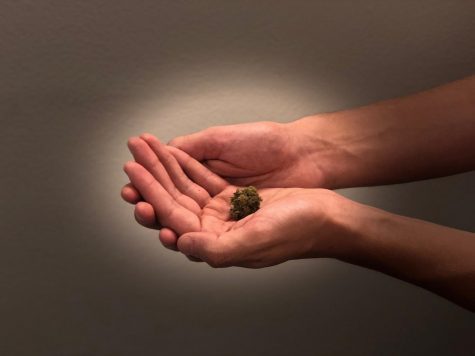 By Jemima McEvoy, Editor-in-Chief

April 29, 2018

Filed under Features
Kilroy has a lot on his plate. Classes, extra curricular activities, his social life and, well, his huge drug dealing business.