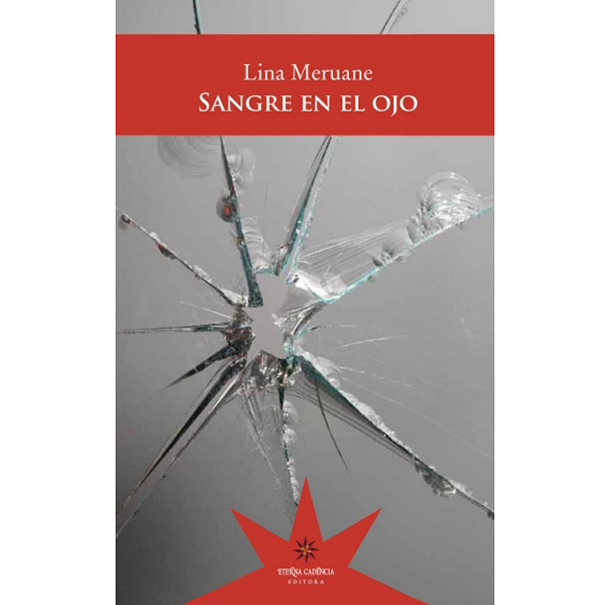 November 19, 2012
Filed under FEATURES
LSP professor Lina Meruane has always been fascinated by the relationship between disease and literature. Meruane, who teaches courses on Cultural Foundations and Latin American Culture, recently received the prestigious Guadalajara International Book Fair's Sor Juana Inés de la Cruz Prize for...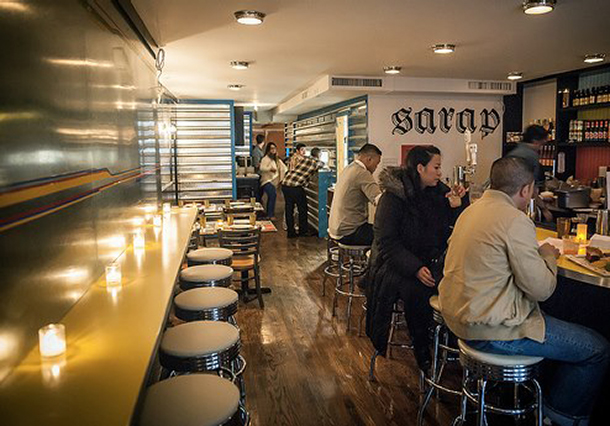 October 23, 2012
Filed under FEATURES
The popular East Village Filipino restaurant Maharlika has proven to be a huge success since its opening in 2011, garnering numerous awards and crowds of loyal followers. Though the owner Nicole Ponseca hoped to introduce Filipino food to the world with Maharlika, she still had ideas she cherished...