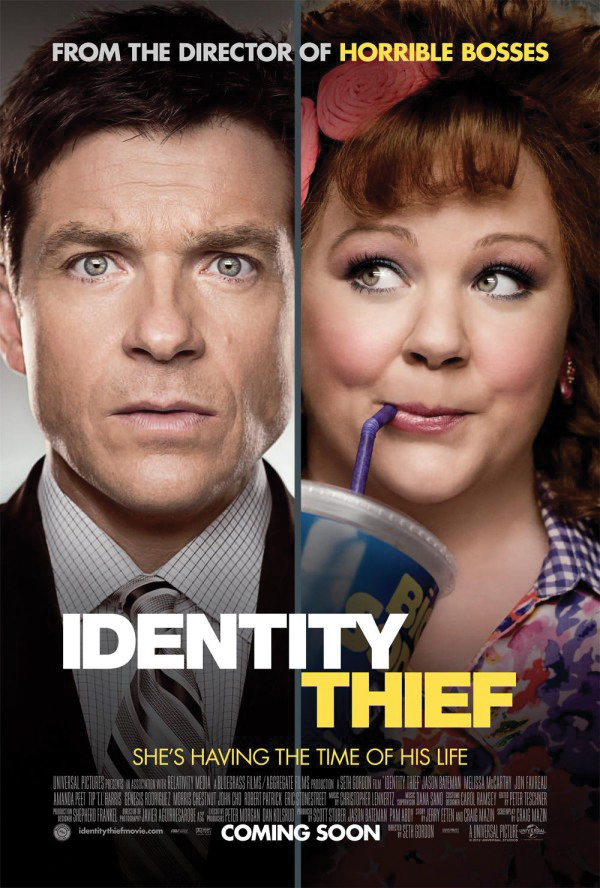 February 7, 2013
Filed under ARTS, Exclude From Homepage List
Judging by the trailer for "Identity Thief," the new comedy starring Melissa McCarthy and Jason Bateman, the film looked like it would epitomize the hit-or-miss film. It could either be a disaster starring two otherwise excellent actors, or it could be a surprise hit, reaffirming our trust in McCarthy...
September 4, 2012
Filed under ARTS
"[REC] 3: Genesis" is the latest installment of the Spanish zombie horror franchise that inspired the American remake "Quarantine." The films are spooky, fun and widely regarded as more terrifying than their American counterpart. But unlike the first two installments of the saga, "[REC] 3"...