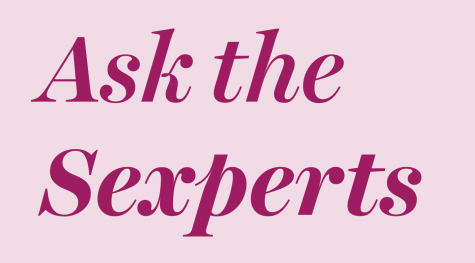 By WSN Sexpert Team

February 7, 2018

Filed under Ask the Sexperts, Columns
This is WSN's new weekly column, Ask the Sexperts! WSN's resident queers, Gabe the Gay and Luna the Lesbian, do their best to answer your questions about love, dating and sex at NYU and in the big city, straight and otherwise.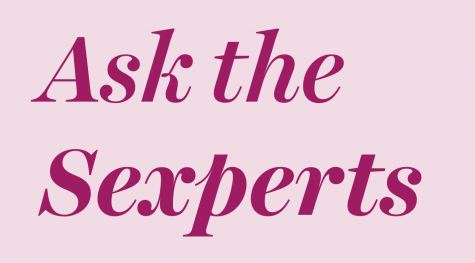 By WSN Sexpert Team

January 31, 2018

Filed under Ask the Sexperts, Columns
Every week, WSN's resident sexperts answer your burning questions.