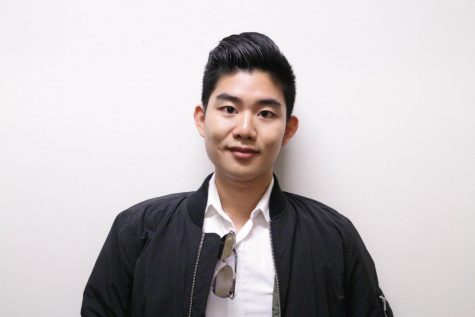 By Wayne Chen, Staff Writer

February 28, 2018

Filed under Opinion, Technology
NYU should pay for students to have access to Adobe Creative Cloud to improve students' design and editing skills as well as giving them a creative edge.
Read more »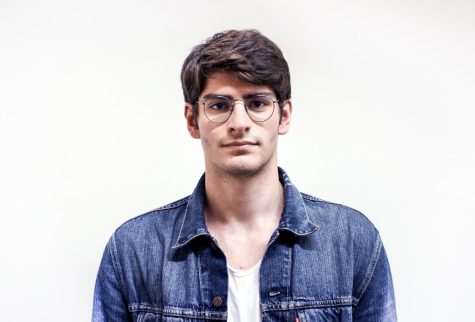 By Mert Erenel, Staff Writer

February 20, 2018

Filed under Opinion, Technology
Do not be fooled, the Snapchat update was not created in order to get you to have a more personal experience on social media. Snapchat's new update was created so that the app could rake in more ad revenue.
Read more »