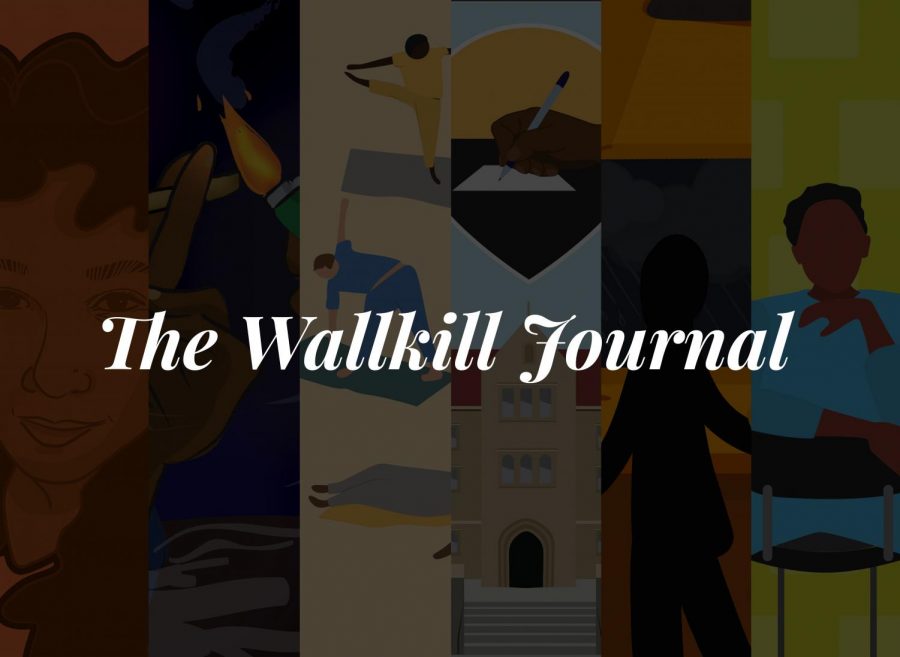 Dispatches From Wallkill Correctional Facility. Est. 2018.
Welcome to The Wallkill Journal!
This blog and the accompanying special section of the Washington Square News was created and published by individuals incarcerated at the Wallkill Correctional Facility, in collaboration with the NYU Prison Education Program (PEP) and the WSN staff.
In January, I began teaching a for-credit course in Journalism at Wallkill. Given my students' educational backgrounds — not only had most of them attended critically underfunded schools, often without graduating, but they'd been incarcerated for years with no access to the internet — I knew they were eager to learn. But I wasn't expecting polished pieces.  I didn't expect to put their assignments online, much less partner with the Washington Square News to give them a public showcase in print. To be completely honest, I didn't expect them to be so good.
Turns out, they are very good — thoughtfully reported, stylishly written and often powerfully moving. Better yet, they offer perspectives on the world that too rarely make it into print at all.
Once I saw what the students were producing, I reached out to the staff of the Washington Square News, who immediately recognized the work's potential and invited us to publish some of the best pieces here and in the print edition. 
I'm thrilled to be able to share these pieces with you, and we hope to bring you more in the coming months. Thanks to the Washington Square News, NYU's Prison Education Program, the administration of the Wallkill Correctional Facility and most of all the students of Practical Journalism, for making it happen. Meanwhile, please let us know what you think by email at [email protected], and we'll pass your message along. Thanks for reading!  – Aaron Gell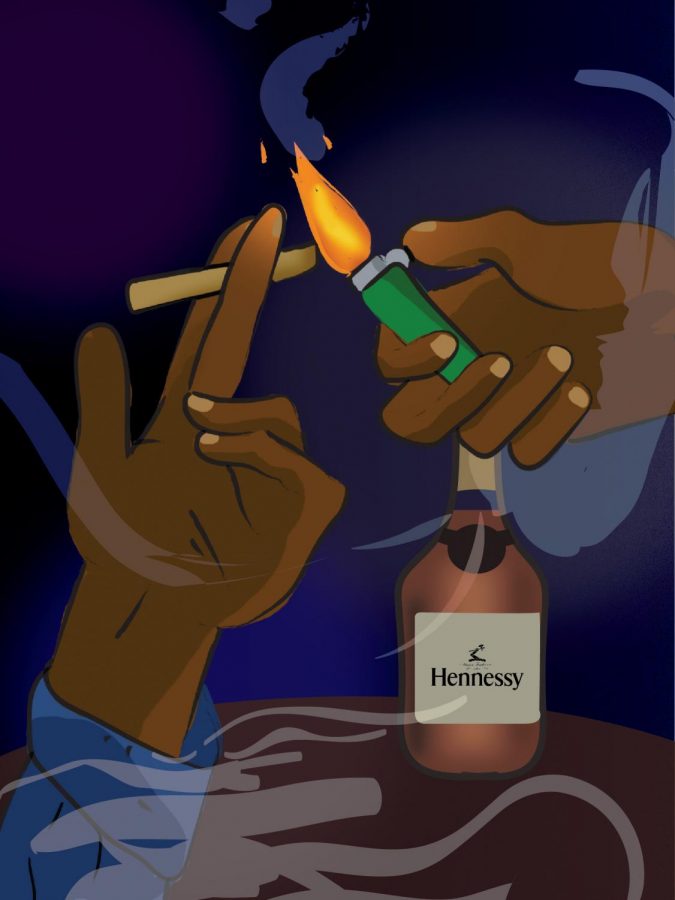 Rachel Buigas-Lopez
Temptations Is Lit: A Night in Brooklyn
By Keith Golden
It was going to be a chill night. Just me and Chocolate, a bottle of Hennessy and some of the loudest, purplest Kush available. She and I we were smoking, drinking and watching some TV when Ron-g called. It was around 11 p.m. on a Friday night.
READ MORE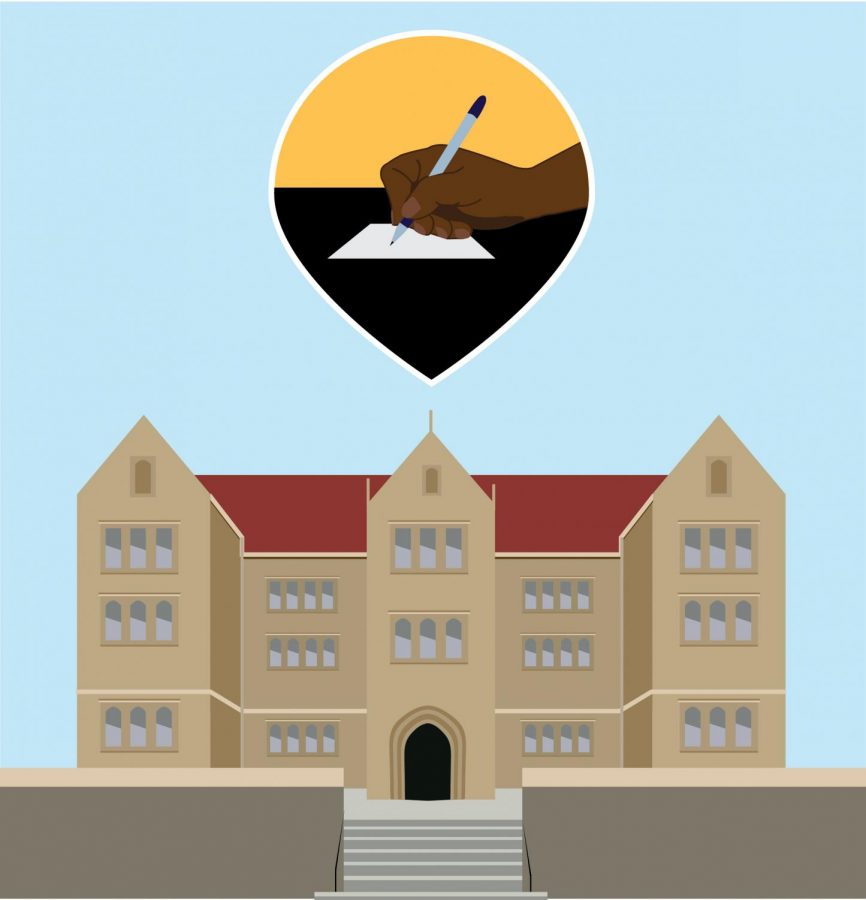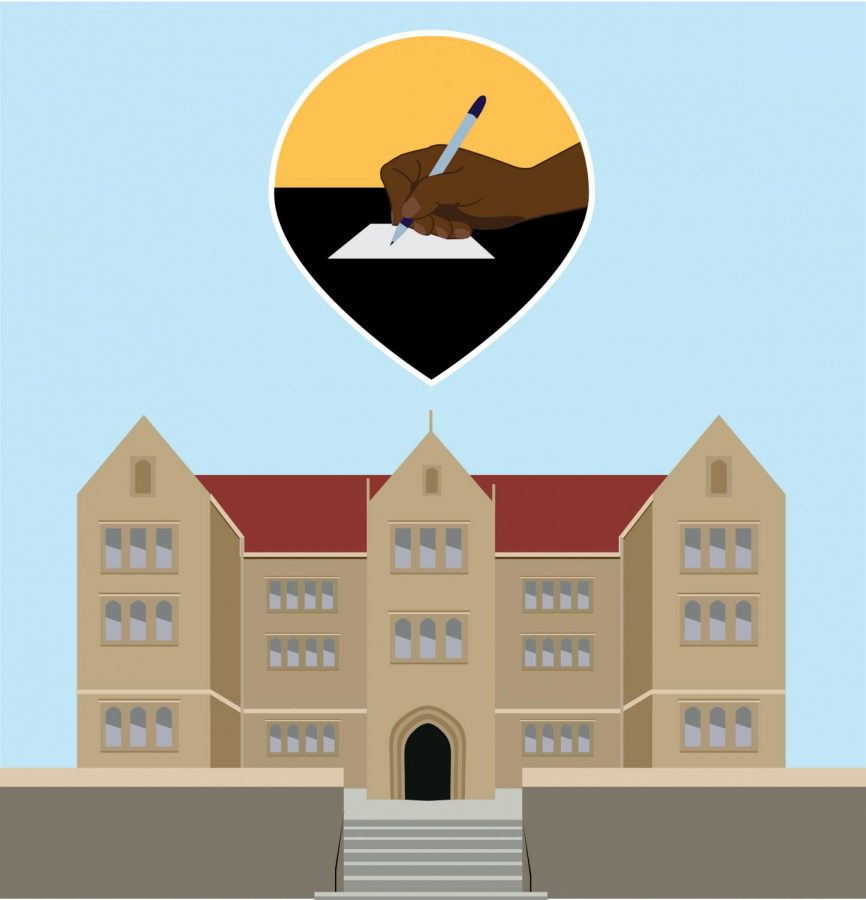 Rachel Buigas-Lopez
When Prison Beats Life Outside
By Gregory Headley
In less than four months, I will have served three years and three months of my latest sentence, and will be eligible for what is called the "Limited Time Credit Available." This program allows inmates convicted of violent felony offenses to shave up to six months from their sentences for good behavior, so long as they meet certain program criteria.
READ MORE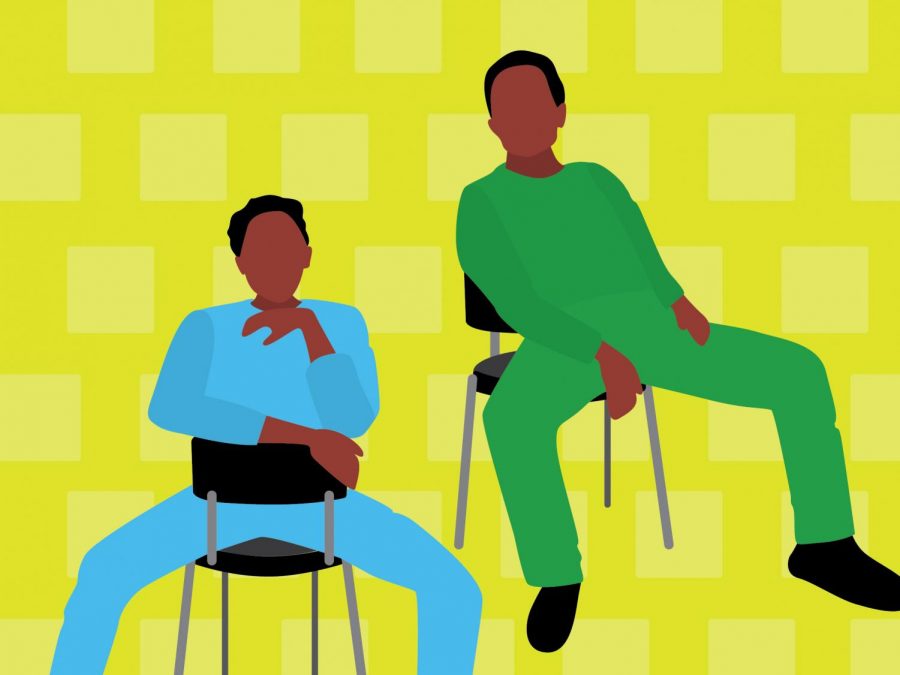 Rachel Buigas-Lopez
Meet the Swag Gods
By Shaquan Hinds
Smoke fills the air like the exhaust of a Shelby GT. Black & Mild's, Newports, and rolling tobacco is being sparked in almost every direction. Amid all the smoke, one can smell a variety of different flavors of Muslim oils, the favored substitute for cologne around these parts. The yard at Wallkill Correctional Facility is filled to capacity, and despite the rules governing attire, the residents manage to sport an impressive variety of styles — in other words, swag.
READ MORE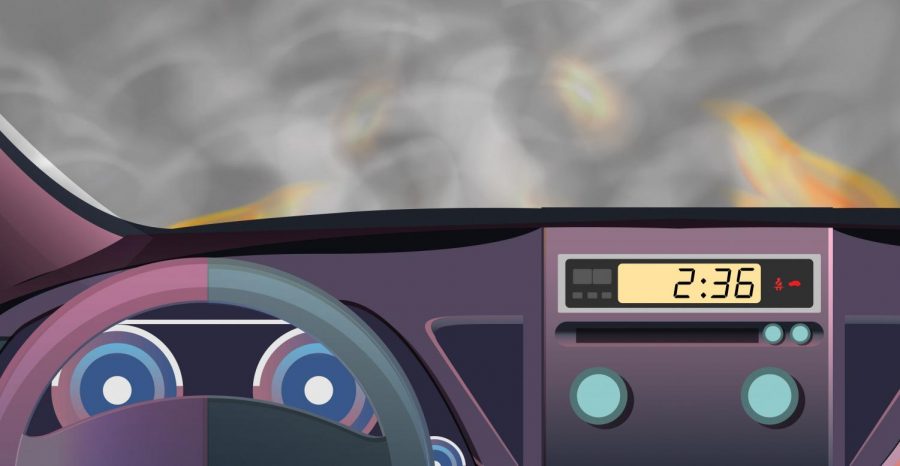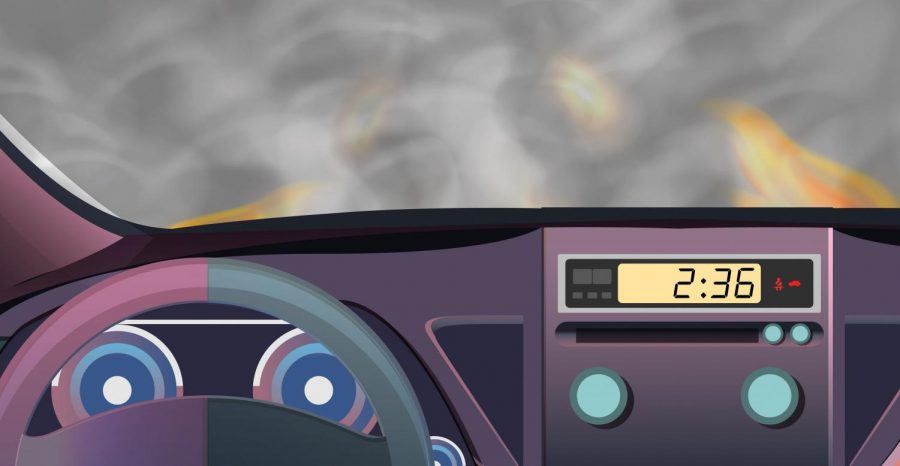 Rachel Buigas-Lopez
Tears of a Father: The Story of Keith Foxworth
By Gregory Headley
It was approximately 2:36 p.m. on a sunny April day in 2017 when Zedias Mudzimba, a 56-year-old plumber, drove past a two-story house in Queens Village and witnessed a destructive force coming to life before his eyes — bringing darkness to what should have been a beautiful day.
READ MORE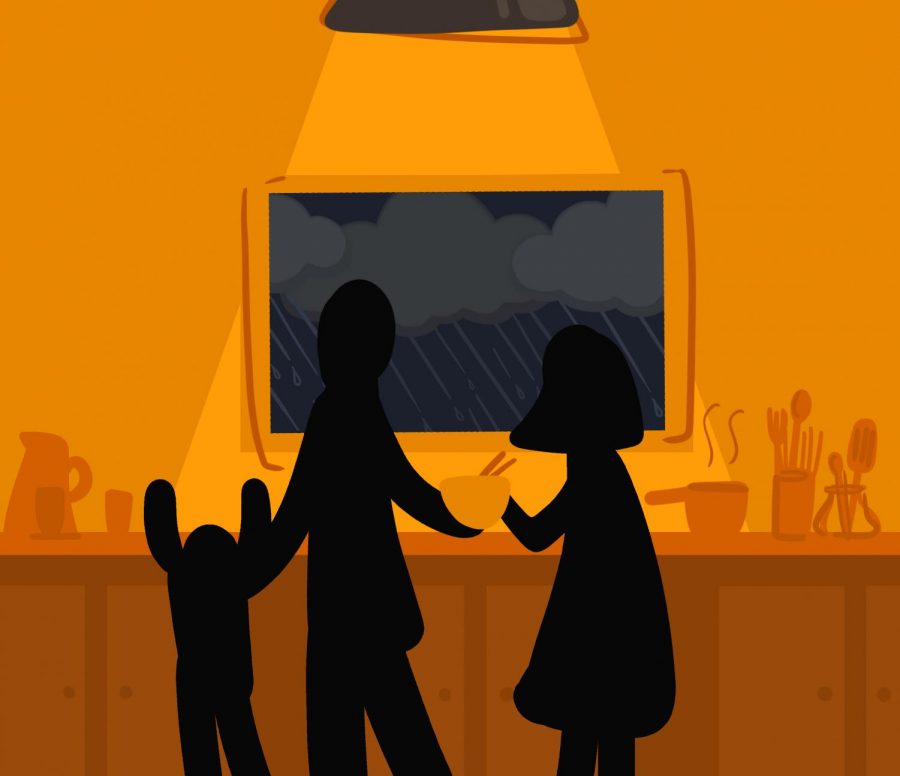 Echo Chen
Wallkill Family Reunion Program Offers a Pause in Prison Life
By Keith Golden
On April 7, Miles Lewis walked out the gates of Wallkill Correctional Facility, the medium-security prison where he'd resided for more than a year. He wasn't a free man, but for a weekend, he could imagine the feeling.
READ MORE
Rachel Buigas-Lopez
Out of the Box: Meeting My Mentor
By Rakeem Golson
In 2012, I was a resident of a maximum-security correctional facility in upstate New York. My home was known as "the box," the area for the most difficult inmates. At that time, I was stressed to my maximum capacity, brewing in negative emotions. Day by day, I could feel myself becoming increasingly dark, possessed by something angry and evil.
READ MORE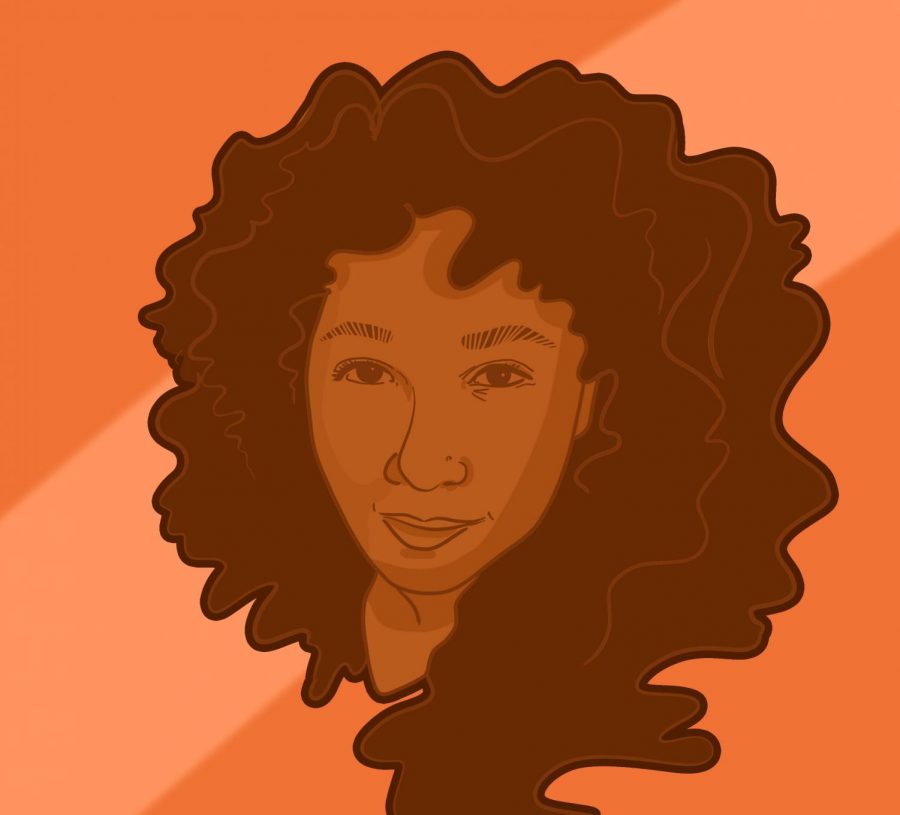 Echo Chen
The Gift of Gabby
By Shawn Pettaway
One afternoon in November, 30 inmates of the Wallkill Correctional Facility and their family members assembled for the graduation of the first parenting class, a project of the Osborne Association.
READ MORE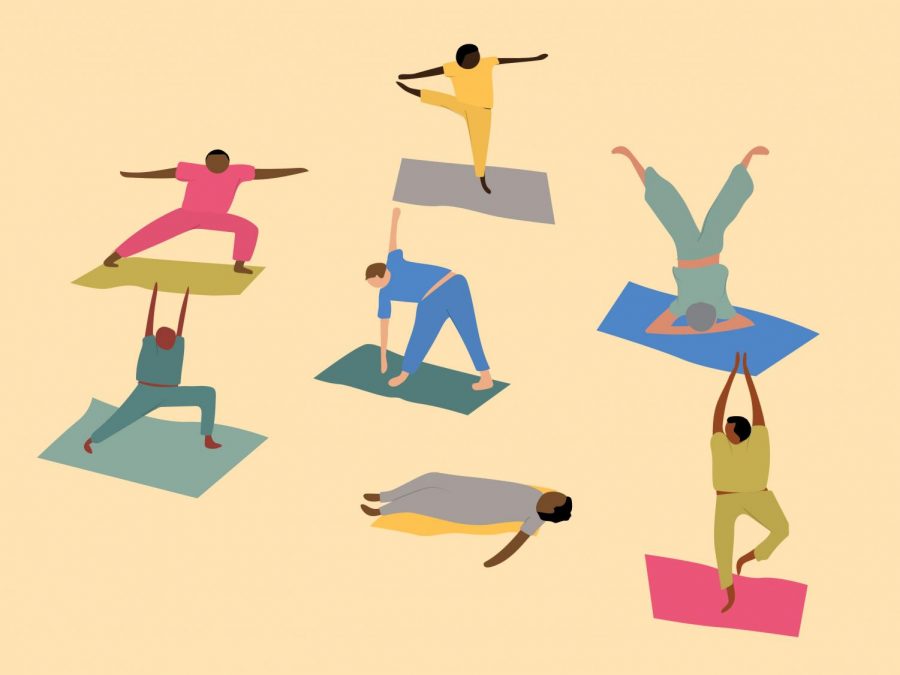 Rachel Buigas-Lopez
Just Breathe
By Gregory Headley
On a Tuesday in early March, 11 men dressed in T-shirts and sweatpants or shorts assembled in the gymnasium of the Wallkill Correctional Facility. It was 8:55 a.m. Another five minutes and they'd be standing in the warrior pose.
READ MORE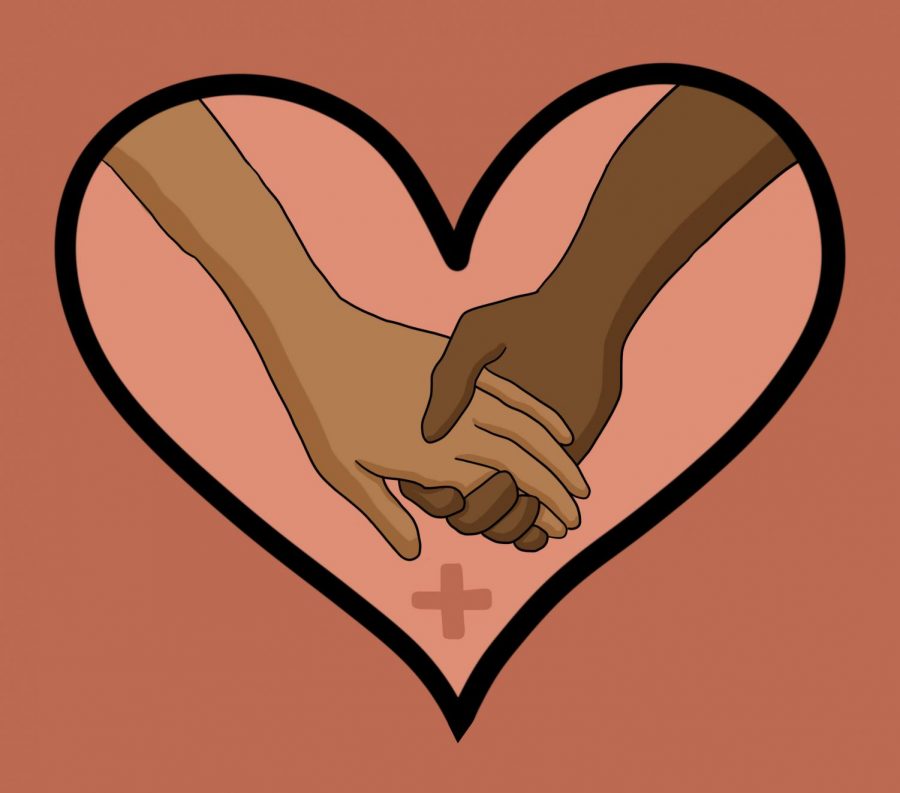 Echo Chen
Love Advice From The Heart Healer of Wallkill
By Jermaine Haywood
Standing at six feet two inches, dark skinned, donning a low-cut with a wave, Bernard Brown is what he called "a heart healer." Having loved and lost and loved again, he is in a long-term relationship and eager to share his hardwon relationship wisdom. As a result, he's won a devoted following among his fellow inmates.
READ MORE