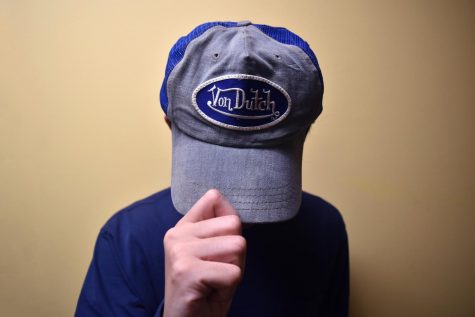 By Christopher Collado, Staff Writer

November 27, 2017

Filed under Beauty & Style, Features
The early-aughts are often referenced for their bad style, but these brands cold hold their own in today's fashion.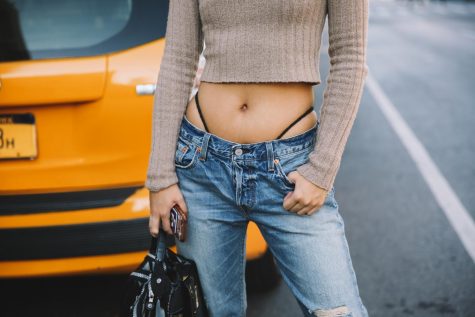 By Naomi Lichter, Contributing Writer

October 10, 2017

Filed under Beauty & Style, Features
One writer tries out this daring trend and reflects on the social and cultural influences that have shaped it.

March 28, 2014

Filed under Arts
After the '90s came the naughties, a decade that produced some killer jams. Let us remind you of the time when the Black Eyed Peas were still great, when Green Day was appropriate and when you heard Drops of Jupiter for the first time. Be sure to follow nyunews on Spotify for more great playlists....