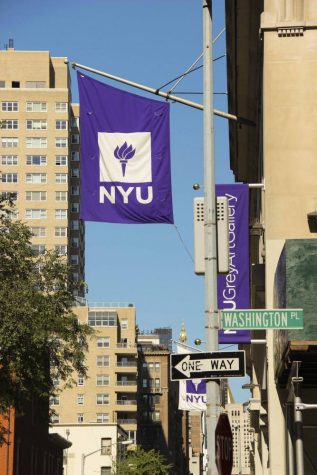 By Sierra Jackson, News Editor

August 28, 2017

Filed under News, University News
Although students may have been on vacation this summer, the news at NYU did not take a break. Here is an update of what you missed this summer.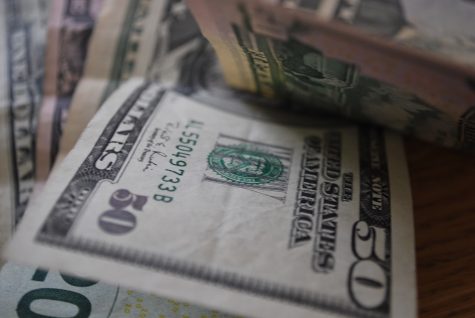 By Mack Degeurin, Staff Writer

April 3, 2017

Filed under 2016 Election, City News, News, NYU, University News
President Andrew Hamilton wrote an article in The Washington Post March 25, criticizing President Donald Trump's budget proposal. Faculty and students at NYU have spoken out on these potential changes to the Department of Health and Human Services and the Department of Education.