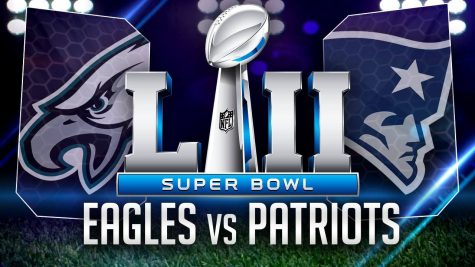 By Maddie Howard, Sports Editor

January 29, 2018

Filed under Sports
NYU students react to Super Bowl LII.
Read more »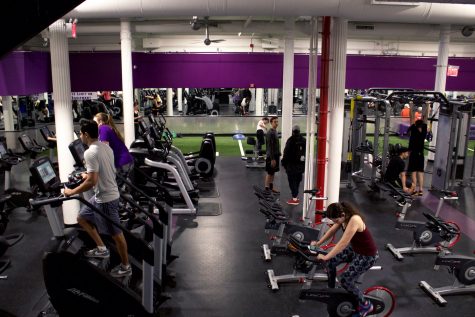 By Tianne Johnson, Contributing Writer

January 24, 2018

Filed under Features
Everyone knows that January is the trial month for resolutions and February is when you actually have to start doing them. Here are some ways to actually go through with your resolutions.
Read more »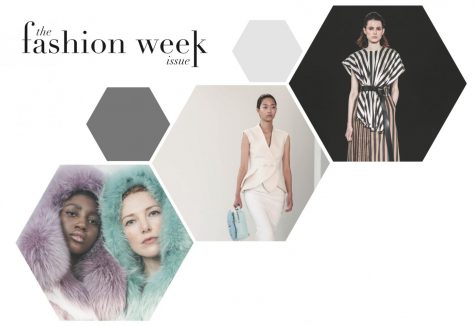 By Sophie Shaw, Beauty & Style Editor

September 18, 2017

Filed under READ THIS WEEK'S ISSUE, Special Editions, Special Issues, Top Story, Uncategorized
Letter from the Editor Fashion photographer Bill Cunningham once said, "Fashion is the armor to survive everyday life." During New York Fashion Week, reality embraces fantasy and the armor becomes the focal point, presented, worn and celebrated by the most fashionable following. Each season, ...