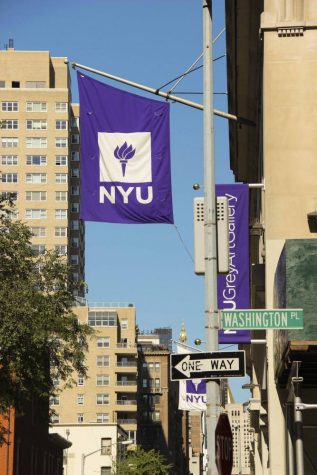 By Alex Domb, Deputy News Editor

May 15, 2018

Filed under 2031 Expansion, News, Top Stories, Top Story, University News
NYU's annual budget proposal for the 2018-2019 school year was released Monday afternoon.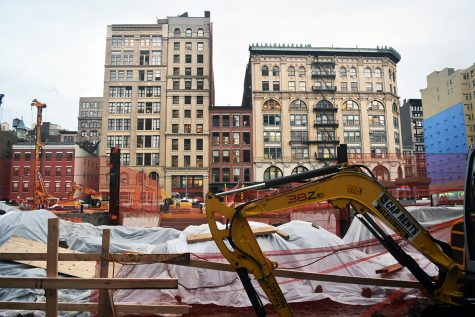 By Lorenzo Gazzola, Staff Writer

November 2, 2017

Filed under 2031 Expansion, City News, News, University News
One of the central components of NYU's 2031 Plan is the construction of a new facility at 181 Mercer Street. Several Mercer Street residents have expressed concern over the plan.