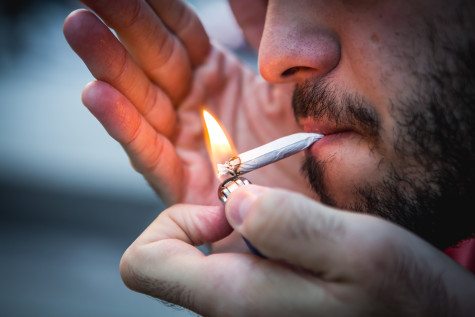 By Christine Wang, Deputy News Editor

November 30, 2015

Filed under News, University News
NYU researchers discovered after NYC raised the legal age to purchase cigarettes to 21, few retailers are enforcing the law since the change.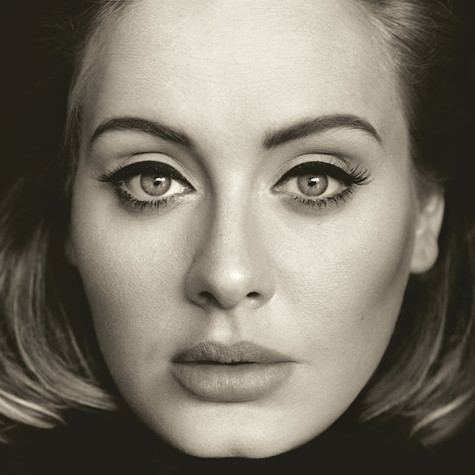 By Jake Viswanath, Contributing Writer

November 23, 2015
Adele's musical career of soulful reflection continues in her album "25."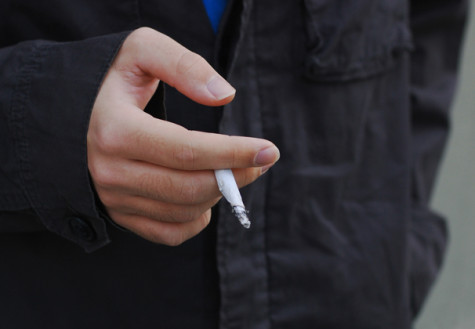 May 1, 2013

Filed under News
New York City Health Commissioner Dr. Thomas Farley recently proposed increasing the legal age for buying cigarettes from 18 to 21. If passed, the new regulation would not allow those under 21 to buy cigarettes or other tobacco products. However, it would not prohibit them from being...