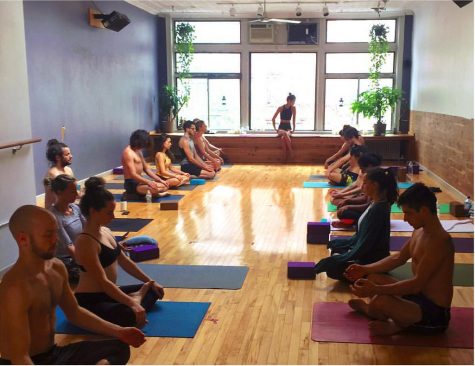 By Alejandra Arevalo, Contributing Writer

February 7, 2018

Filed under Features
Want to go to fitness classes but don't want to spend a lot of money? Look no further!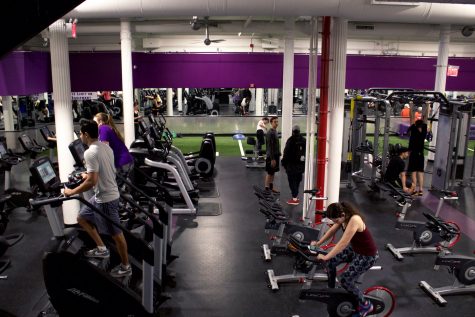 By Lorenzo Gazzola, Contributing Writer

February 27, 2017

Filed under Sports
After the Jeremy S. Coles athletic facility closed for the construction of 181 Mercer, 404 Fitness has become popular among students. There have been a few issues since the facility's opening in February 2016, but the community has still reaped its benefits.