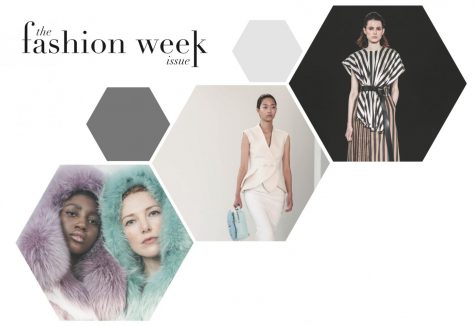 By Sophie Shaw, Beauty & Style Editor

September 18, 2017

Filed under READ THIS WEEK'S ISSUE, Special Editions, Special Issues, Top Story, Uncategorized
Letter from the Editor Fashion photographer Bill Cunningham once said, "Fashion is the armor to survive everyday life." During New York Fashion Week, reality embraces fantasy and the armor becomes the focal point, presented, worn and celebrated by the most fashionable following. Each season, ...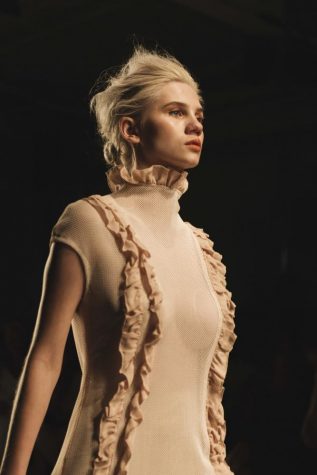 By Sophia Takvorian, Contributing Writer

September 9, 2017

Filed under Fashion Week, Features
Excitement buzzed as Minh Le, founder of 831MINHLE, debuted her first-ever New York Fashion Week collection. Le got her start in fashion at a young age, creating clothes for her dolls out of scraps of fabric. One can only imagine Le was reminded of her mere beginnings as her models strode out in...