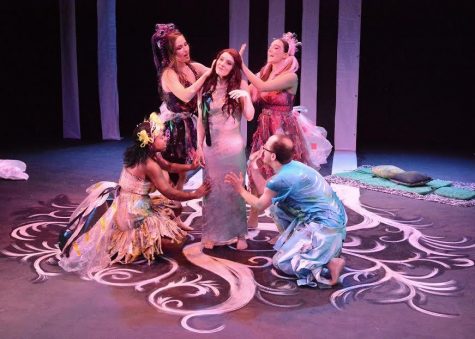 By Brooke LaMantia, Contributing Writer

February 9, 2018
The Frog and Peach Theatre Company's production of William Shakespeare's "A Midsummer Night's Dream" is timely for your winter woes and last-minute Valentine's Day plans.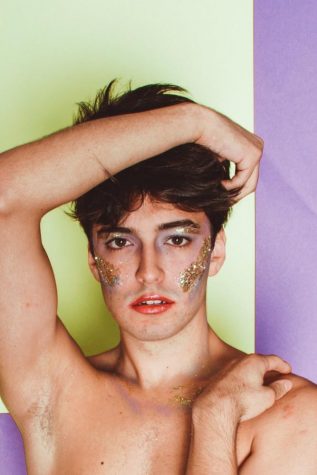 By Joshua Jones, Contributing Writer

October 16, 2017

Filed under Arts, Entertainment, Top Stories
NYU students performed a gender-swapped version of Shakespeare's classic in Washington Square Park last weekend.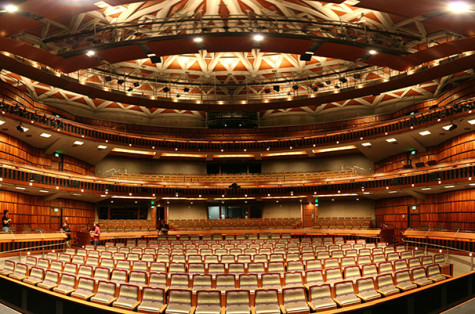 February 21, 2014

Filed under Features
Despite the wide range of shows New York City has to offer, many theater productions can seem too predictable for the audience. Eleah Burman and Ilona Concetta, who graduated from the Tisch School of the Arts in 2013, exceed those expectations. Together they founded Quirky Productions, an atypical t...