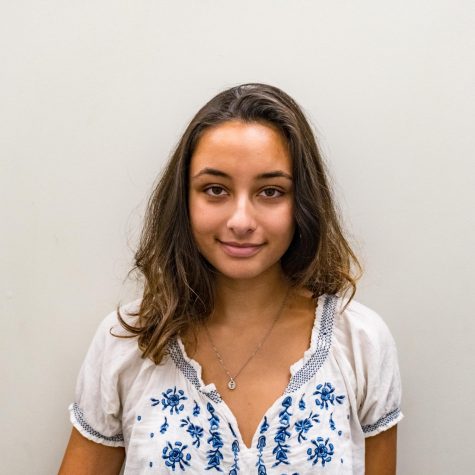 By Yasmin Patel, Contributing Writer

September 16, 2018

Filed under City, Opinion, Politics, University Life
Read one writer's argument for why fear of giving up voter registration in their home-state should not dissuade college students from voter registration and from heading to the polls this November.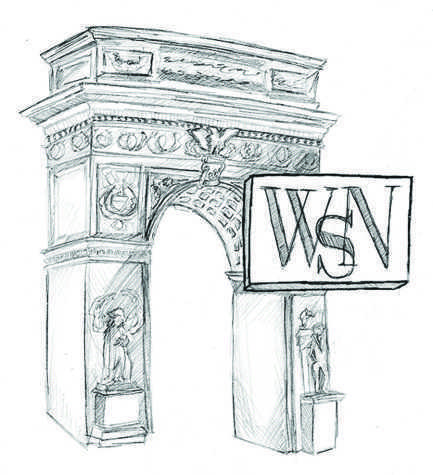 By WSN Editorial Board

October 13, 2016

Filed under Opinion, Top Stories
Until New York reforms its own voting process, state officials have no legitimate argument to make against conservative state legislatures taking advantage of the Supreme Court ruling.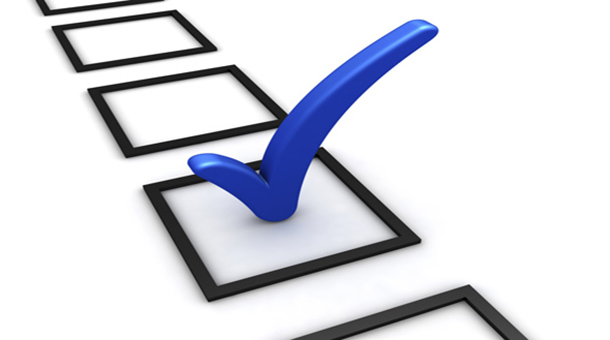 October 22, 2012

Filed under Features
The 2012 presidential election is just a few weeks away, and people all over the country are preparing to vote. Many students from out of state who are unable to make it home to cast their vote have the added task of voting with an absentee ballot. While not as simple as casting your vote in person,...