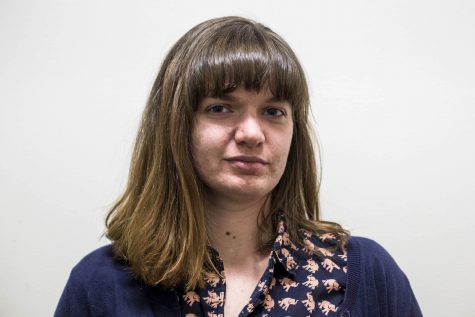 By Hailey Nuthals, Editor-at-Large

October 2, 2017

Filed under Opinion
Flawed characters make for good writing. Perfectly moral characters are the most unrealistic of all, and boring to boot. But encouraging — or at the most passive level, allowing sexist or otherwise bigoted characters to be written uncritically — is to say that those characters are uncritically relatable.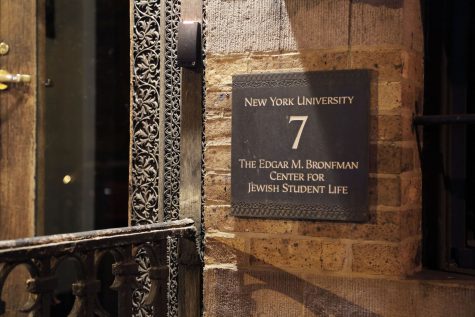 By Herman Lee, Contributing Writer

April 6, 2017

Filed under News
An NYU student is circulating a petition that requests that the university's academic calendar allow classes to be cancelled to accomadate major Jewish holidays.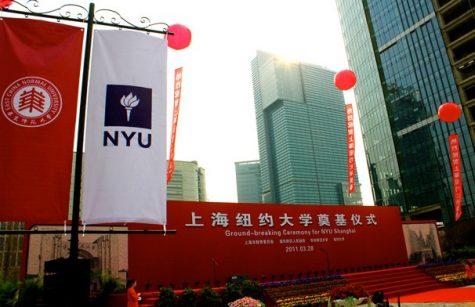 By CoCo Wang, Contributing Writer

October 3, 2016

Filed under News, University News
NYU Shanghai presents students with more academic opportunities than local Chinese universities.