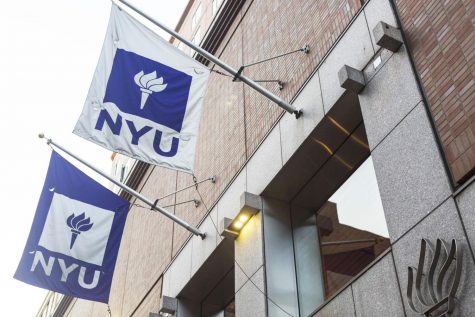 By Sarah Jackson, Deputy News Editor

March 30, 2018

Filed under News, University News
The acceptance rate for the NYU Class of 2022 fell to a record low of 19 percent after admissions decisions were released this Thursday.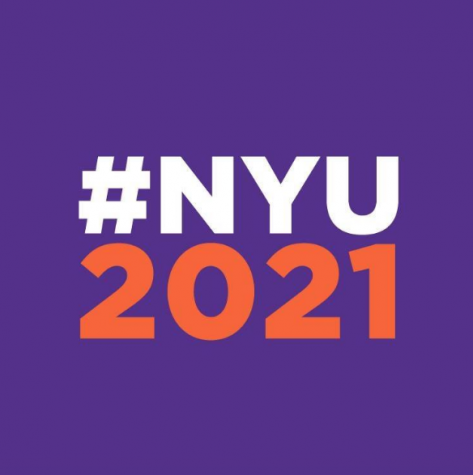 By Jemima McEvoy and Natasha Roy

April 11, 2017

Filed under News, NYU, University News
The acceptance rate for NYU's class of 2021 fell from 2016's 35 percent to 27 percent. The admission demographic also highlights the largest percentage of international students in NYU's history and the largest percentage of African-American and Latinx students in the last 16 years.

April 7, 2014

Filed under News
According to the admissions office, NYU has admitted over 18,000 students, roughly 34 percent of its 52,000 applicants, to the class of 2018. The 18,000 accepted students were admitted to one of the university's degree-granting campuses in New York, Abu Dhabi or Shanghai, one of three global ac...