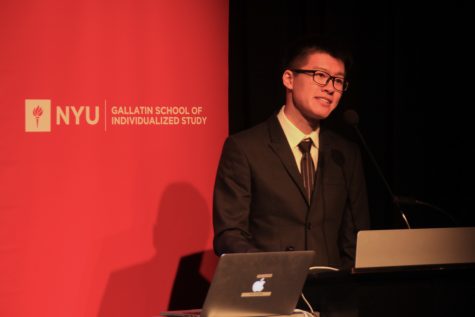 By Jemima McEvoy, News Editor

April 12, 2017

Filed under News, University News
A graduate student at Wagner spent six weeks last summer working undercover in a factory that creates iPhones.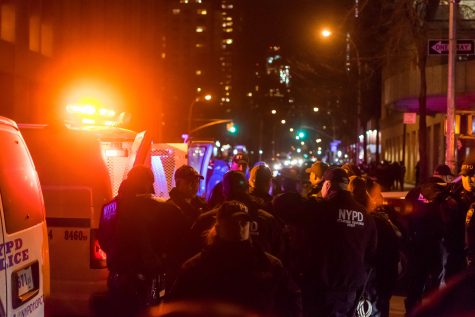 By Herman Lee, Staff Writer

February 6, 2017

Filed under 2016 Election, City News, Diversity at NYU, News, University News
Steinhardt sophomore Zane Kerr was arrested at a protest: WSN did a Q&A with him about his experience.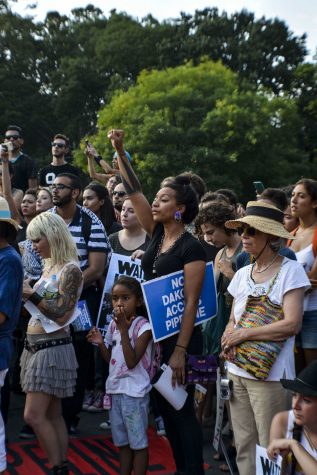 By Natasha Roy, Deputy News Editor

December 5, 2016

Filed under News, Top Stories, University News
NYU students went to North Dakota to protest along with the #NoDAPL movement.