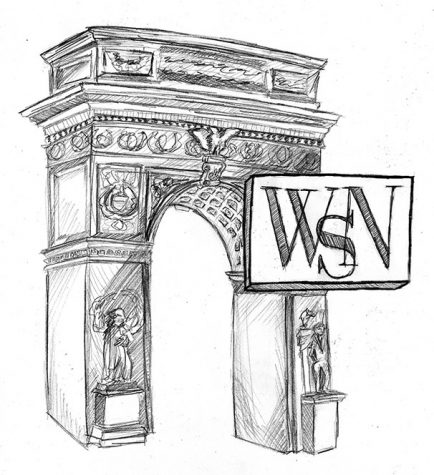 February 5, 2018

Filed under Opinion
NYU offers a variety of addiction and recovery services for students, but fails to inform the community of their existence.
Read more »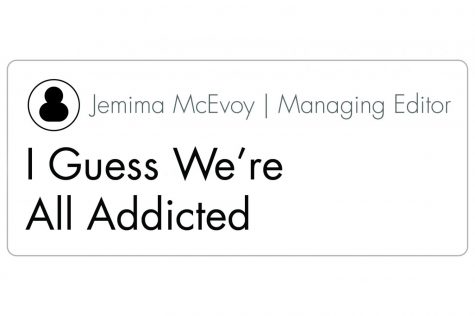 By Jemima McEvoy, Managing Editor

November 13, 2017

Filed under Uncategorized
If someone asked me whether or not I'm addicted to social media, I'd say no. When I think of social media addicts, I envision a room full of people scrolling through Instagram and messaging people on the internet, remaining completely oblivious to the fact that an actual human being is within arm's...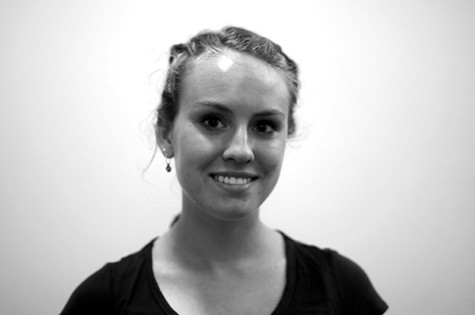 November 6, 2013

Filed under Exclude From Homepage List, Opinion
Prescription drug abuse is frighteningly commonplace in the United States, where approximately 80 percent of the world's pain pills being consumed in the United States and death tolls from prescription drug overdose on the rise. The Food and Drug Administration's recent move to implement restrictions...