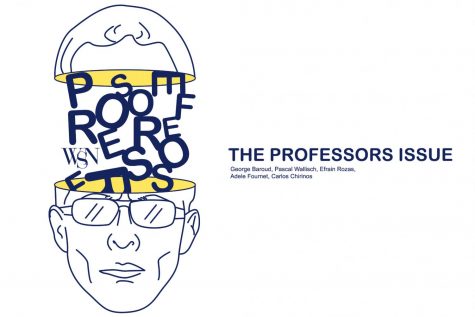 By Connor Gatesman, Music Editor

November 27, 2017

Filed under READ THIS WEEK'S ISSUE, Special Editions, Special Issues, Top Story
NYU is well-known for it's wide range of talented professors. In the Professor Issue, WSN interviewed some of these individuals with the intent of learning how and why they do what they do.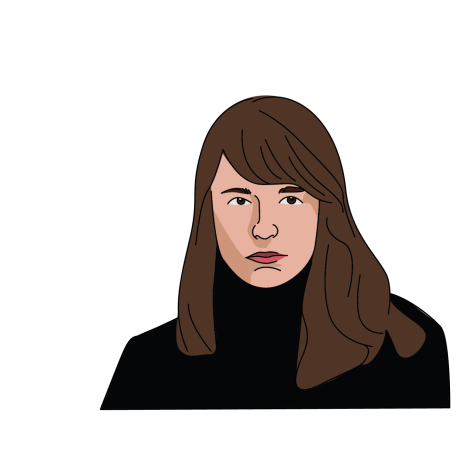 By Satish Reginald, Contributing Writer

November 27, 2017

Filed under Uncategorized
Adele Fournet is a musical powerhouse. She sat down with WSN to discuss her wide-ranging endeavors in the field of music.